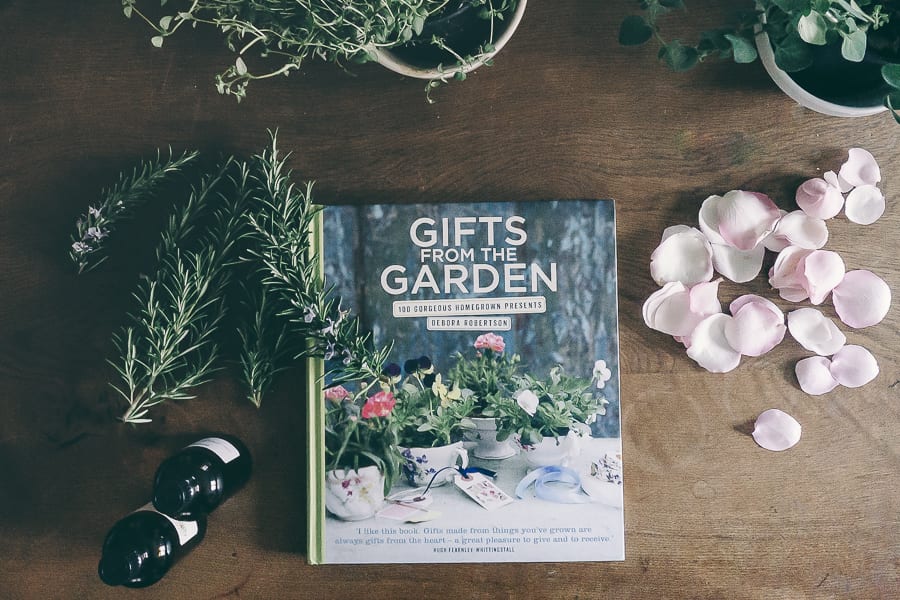 I've recently been making gifts for friends rather than buying. My presents have included homemade chocolate truffles and bottles of sloe gin, wild plum gin and blackberry vodka. But I've also been collecting herbs, flowers and plants from my garden due to the book Gifts from the Garden by Debora Robertson. The author is a food writer and editor who has worked with RED magazine and Hugh Fearnley-Whittingstall at River Cottage.
I think there's something rather special about giving a present as a thank you or for a birthday that I've grown, collected and made. More so because when I was little, and even in my teens, I always had to be creative and make presents for my mother and father. Sometimes I wrote a story, drew a picture or made a meal. They were gifts from the heart for my parents.
Gifts from the Garden not only has instructions and recipes for "100 gorgeous homegrown presents" but inspiration on how to wrap and present them.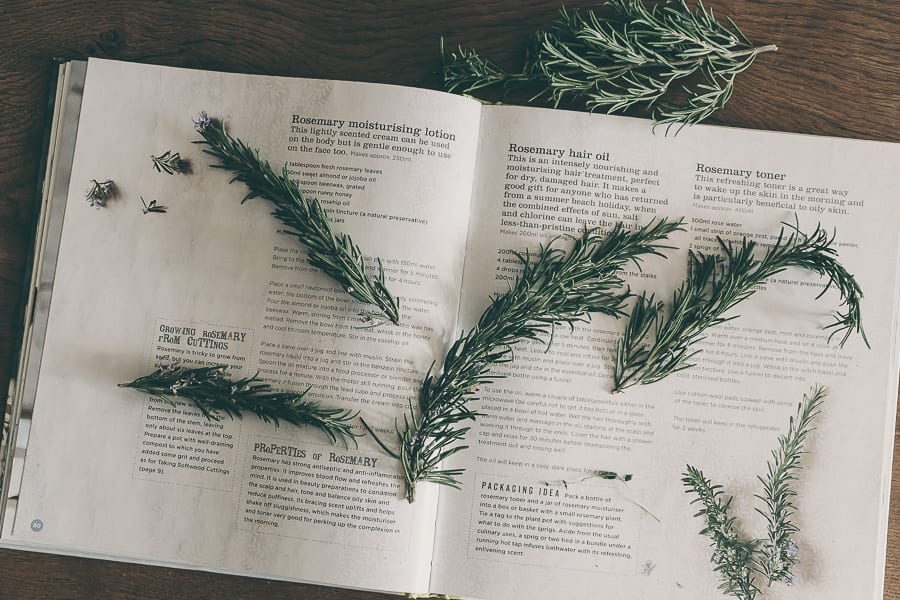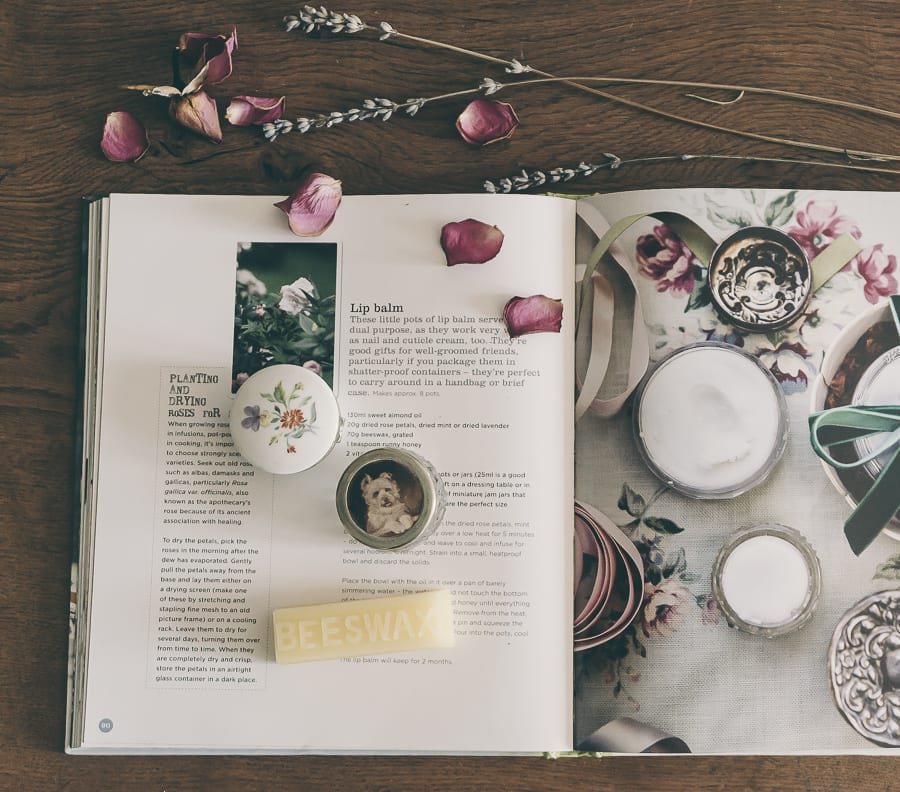 My huge rosemary shrub now has many uses – not just as a flavouring for food or in butter like my recipe here. I also can make rosemary moisturising lotion, hair oil or toner. I have some beautiful small ceramic and glass jars. These now are perfect containers for lip balm or nail cream.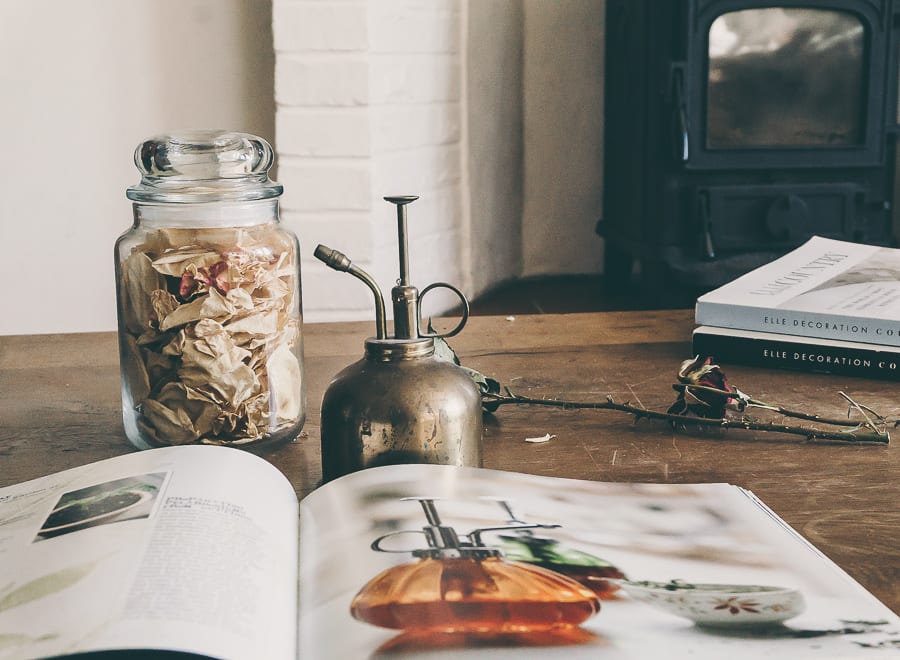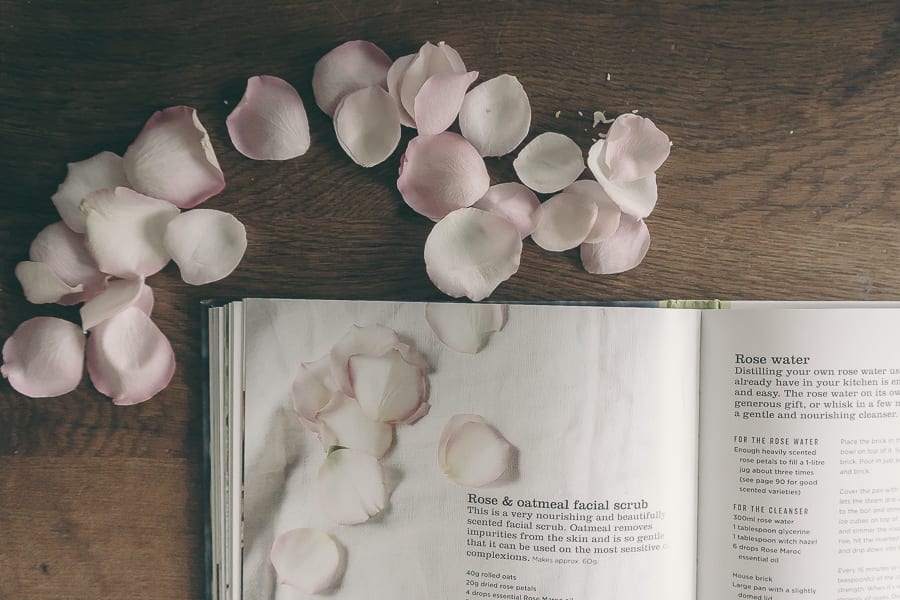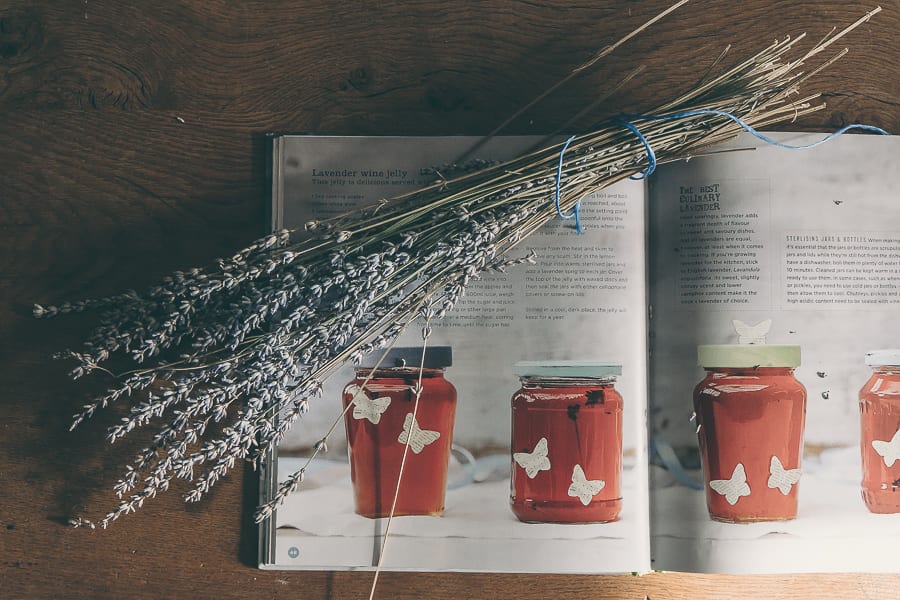 Gifts from the Garden has recipes in which I can use my dried rose petals and lavender. Herbs will be now be grown in tin cans and tea cups. Perhaps I'll make a garland or make a different style of Christmas wreath after honing my skills at a winter workshop. Shall I make apple water for my face or toffee apples for my children?
The book is filled with edible delights, beauty products and beautiful ways to present flowers and plants to make and give as gifts. Every season I will be taking it off my bookshelf before roaming in my garden – or even the hedgerows nearby – as I seek treasures from nature to turn into presents for friends and family.
Gifts from the Garden is available on UK Amazon.
You can also order it from US Amazon.
Disclosure: As an Amazon Associate I earn from qualifying purchases. This garden book I bought, use regularly and wanted to share with you.