I was looking for a place for lunch and a break in our drive when I discovered the Adirondacks Wild Center. On the road with kids from Connecticut, USA to Ontario, Canada we needed a break in the journey. Leaving the major highways, we chose a route through the vast six million acres of wilderness making up the Adirondack Park. Halfway along the map I saw a town called Tupper Lake. Not far from Lake Placid which once hit the headlines as a Winter Olympics site. I searched on the web for a restaurant or picnic ground where the kids could run and we could stretch our legs while breathing in fresh air during a very long drive.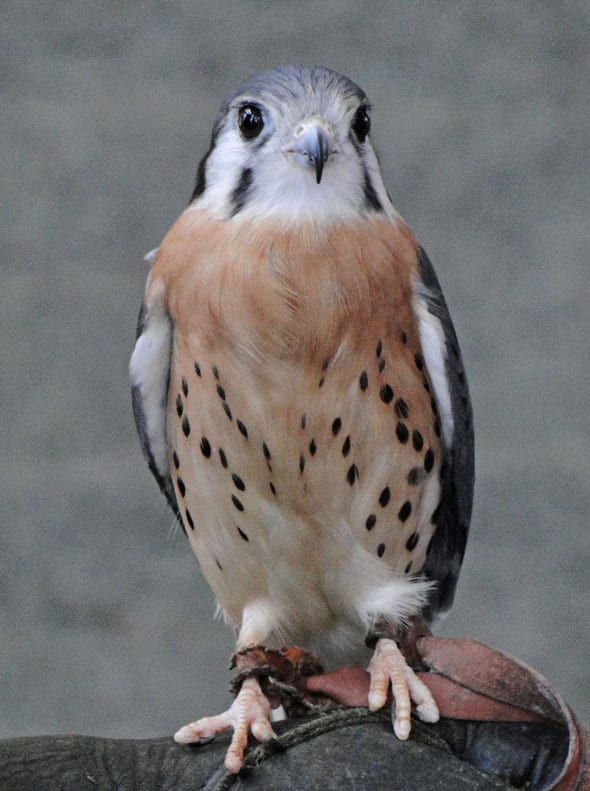 And that's when, by chance, I found the Adirondacks Wild Center.  An amazing nature museum, aquarium, science center, cafe and more on 31 acres in the Adirondack Park in upstate New York.
It was like finding an oasis.
We planned to have a quick look around and lunch before returning to our scenic car journey northwards. But we spent over three hours at the Adirondacks Wild Center and could have easily stayed longer. I would have happily camped in their main hall. Not surprising as the amazing building and interiors were designed by the architect firm HOK which has designed major buildings and landmarks worldwide including recently the new global BBC headquarters in London.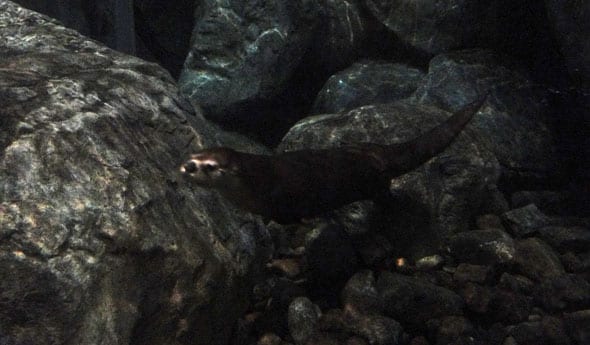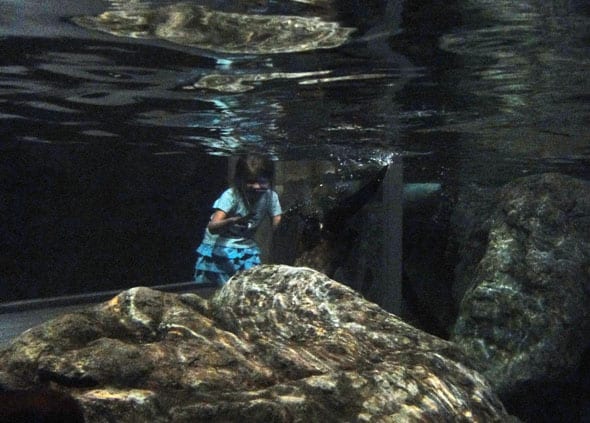 The kids put their hands in a large bowl with billowing air to touch a cloud. They pressed their hands on an ice wall to feel a glacier. They followed otters dancing through water. They peeked at fish in a river stream. They held rocks and smelt animal tracks. They stroked a snake. They gazed back into the eyes of a kestrel. They watched the planet change and come alive on a floating earth.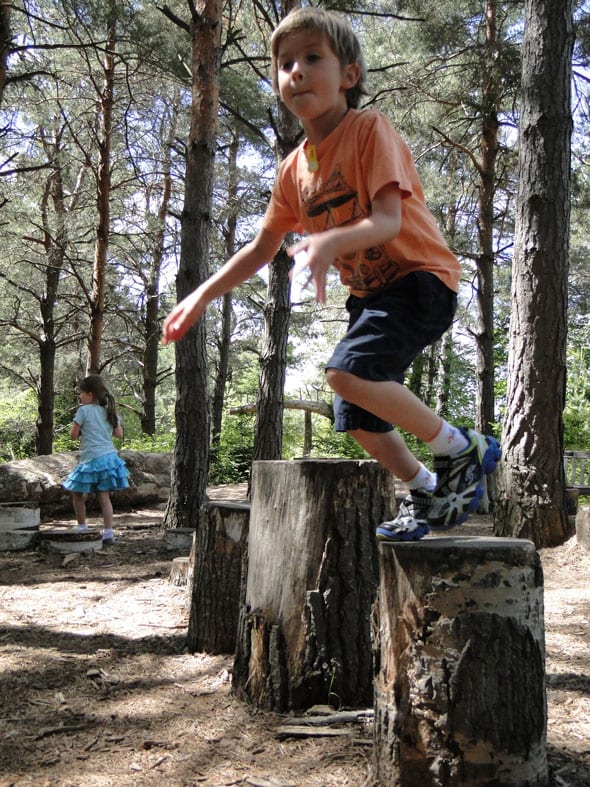 They jumped across logs in a forest playground. They learnt about the natural world.
Lunch was also perfect at the cafe in the Wild Center. Sandwiches made with fresh bread from local artisanal bakeries, salads with herbs grown in the grounds and homemade condiments all eaten on a terrace with a water level view of a lily pond and its wildlife.
We were lucky as the Wild Center was on our route through the Adirondacks but it would have been worth a detour any day. Other road trips in the USA which have been perfect family days out with the kids include the Blue Ridge Mountains and Grandfather Mountain