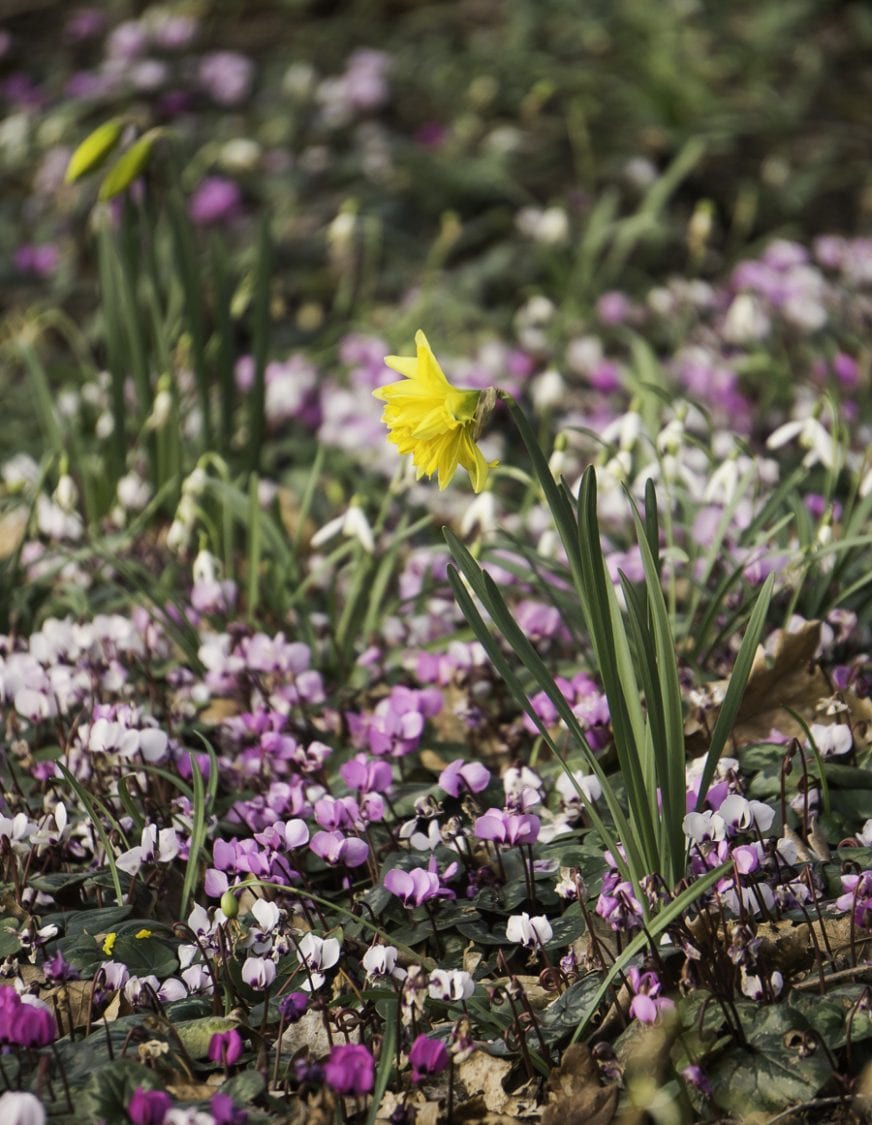 What is it about the arrival of spring that makes me want to seek colour? And pink? Despite my daughter telling me this week that she no longer likes the colour of pink, I needed the solace of this shade in nature to reaffirm to myself that winter had gone away. Off I went for a late afternoon walk at Wakehurst Place to indulge myself bringing along Luce and Theo after school. Near the entrance daffodils bloomed amongst cyclamen but they were not enough. A smattering of bright ground flowers were pretty but not satisfying.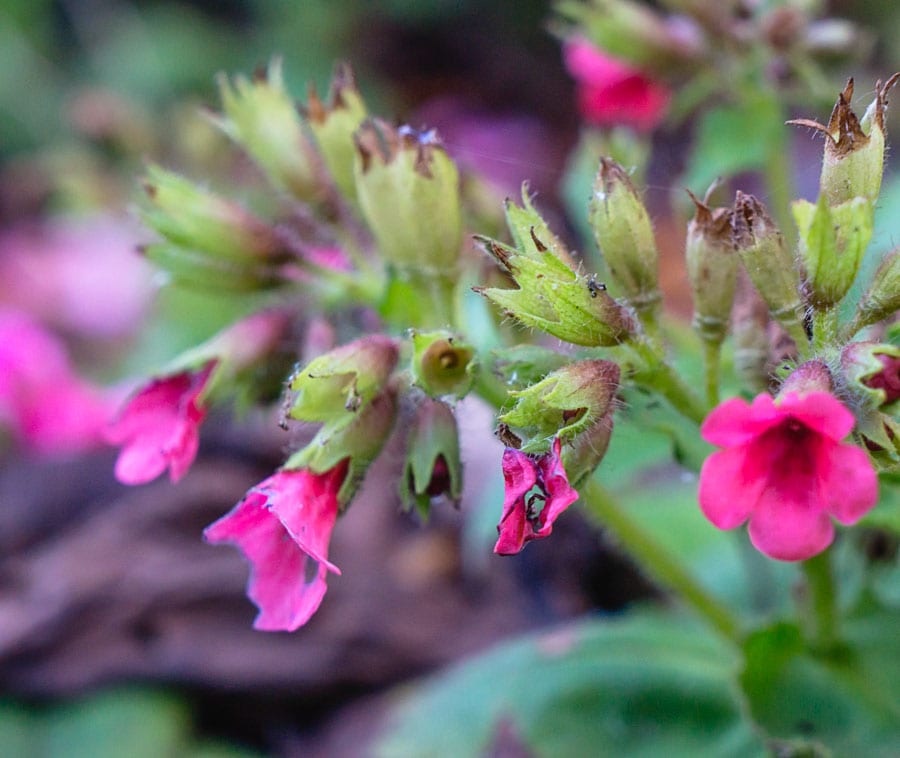 I headed towards the walled gardens where I knew I'd find some heather in shades of pink and purple.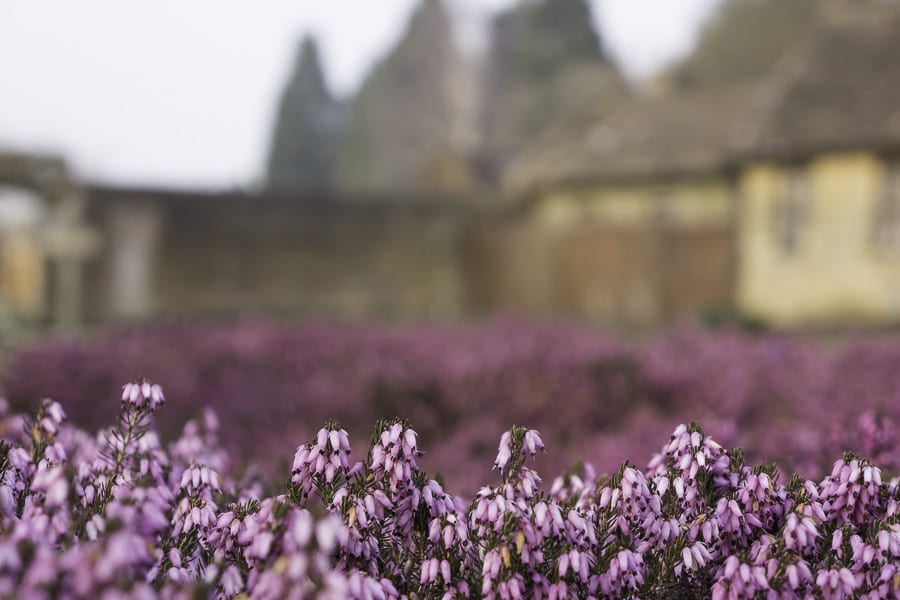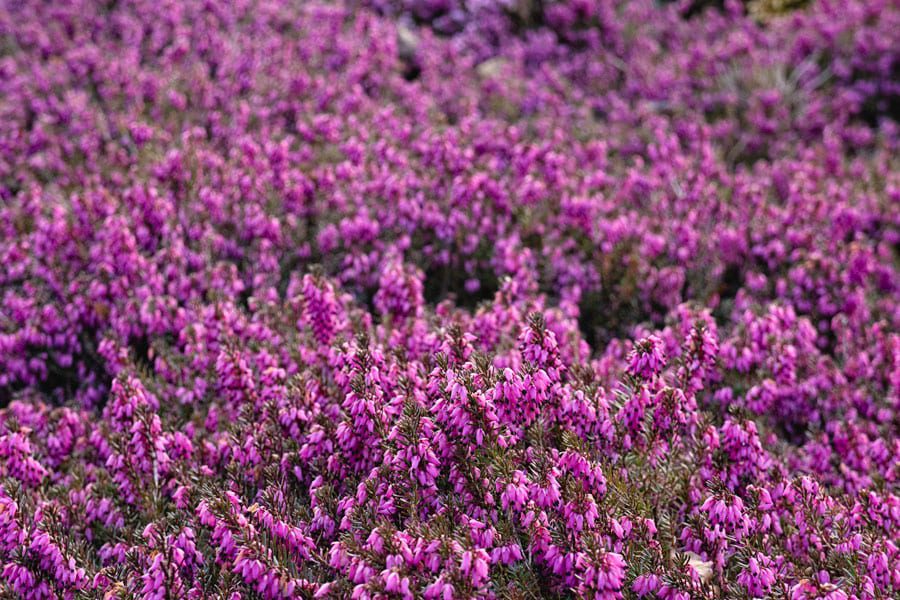 Then I found what I was looking for…a Rhododendron 'Airy Fairy' covered in pink blossoms. I had included this very tree in my February Nature Notes when it only had buds because I liked its name. Airy fairy…impractical, foolishly idealistic, fanciful, delicate. A 'rose tree' – the translation of the Greek words rodon and dendron – called Airy Fairy. Perfect find for my state of mind!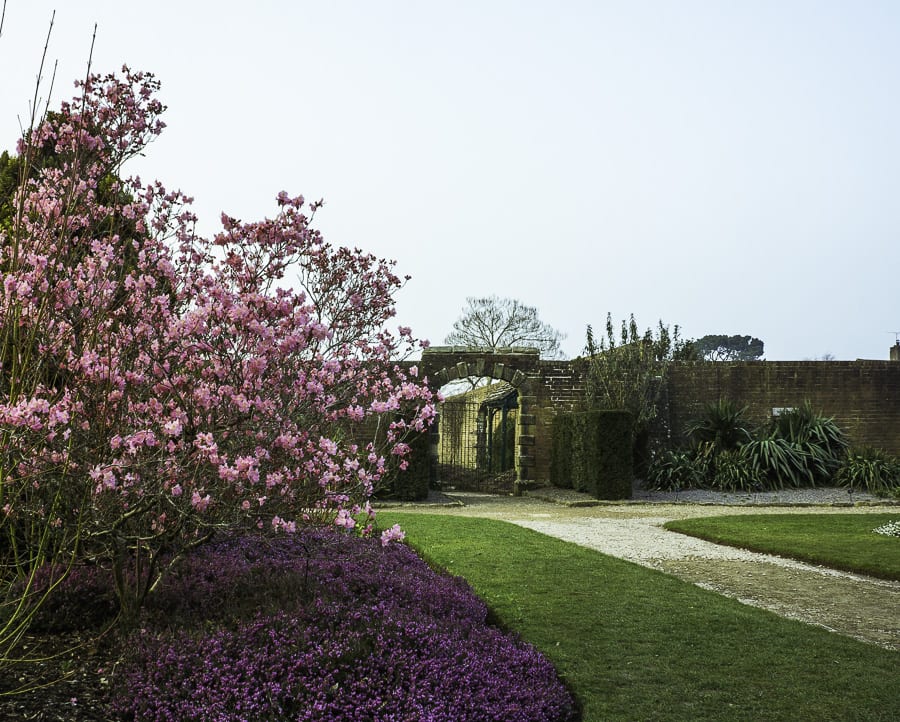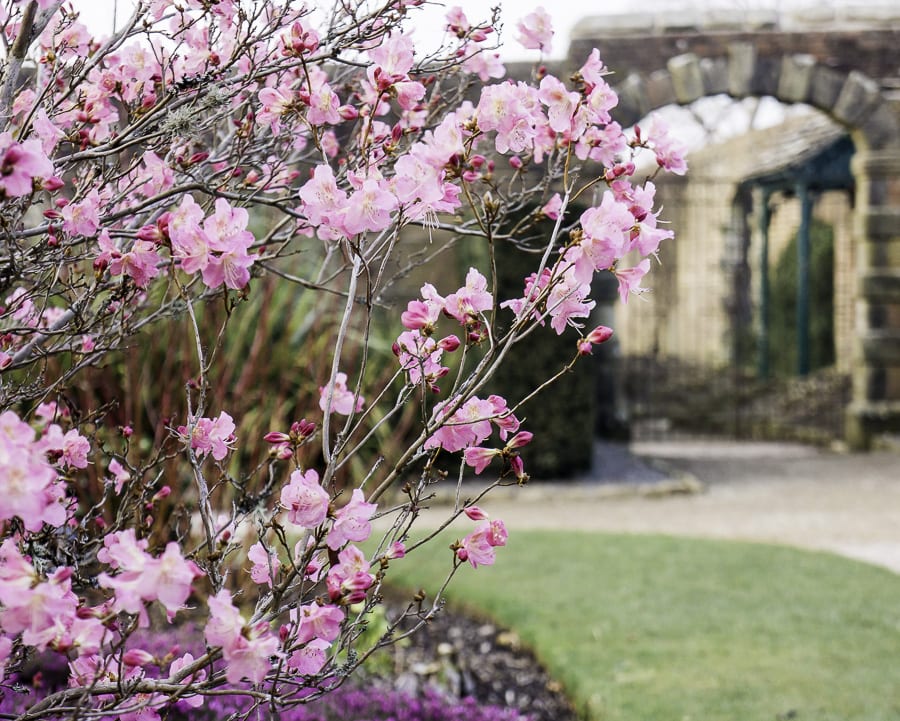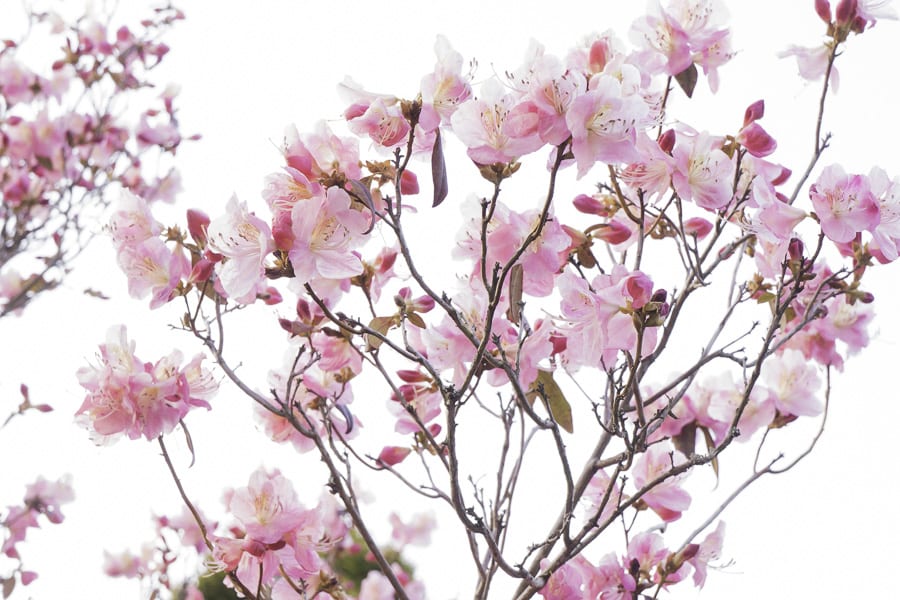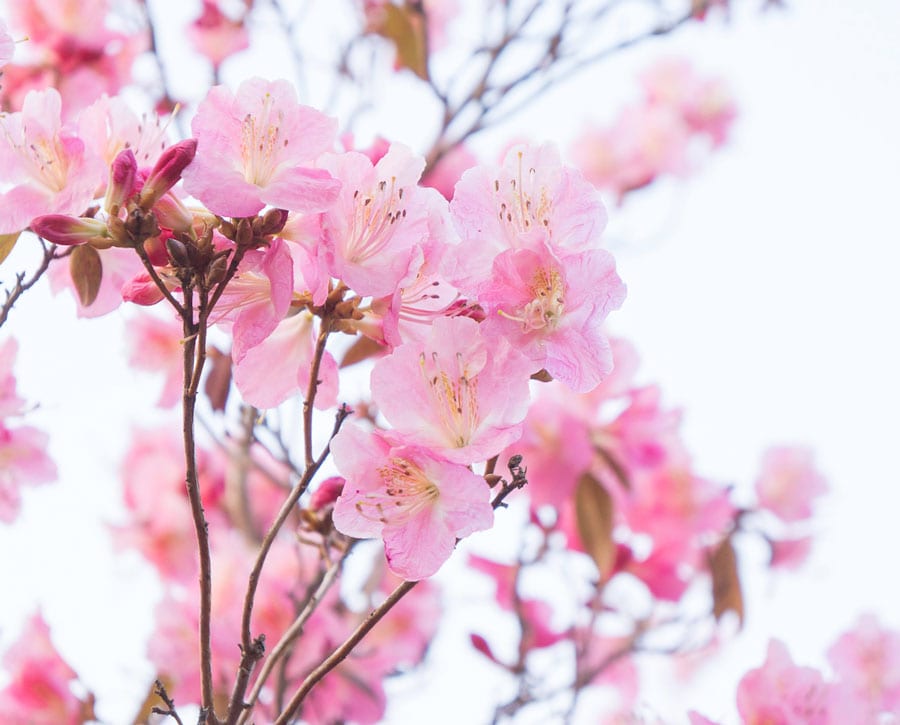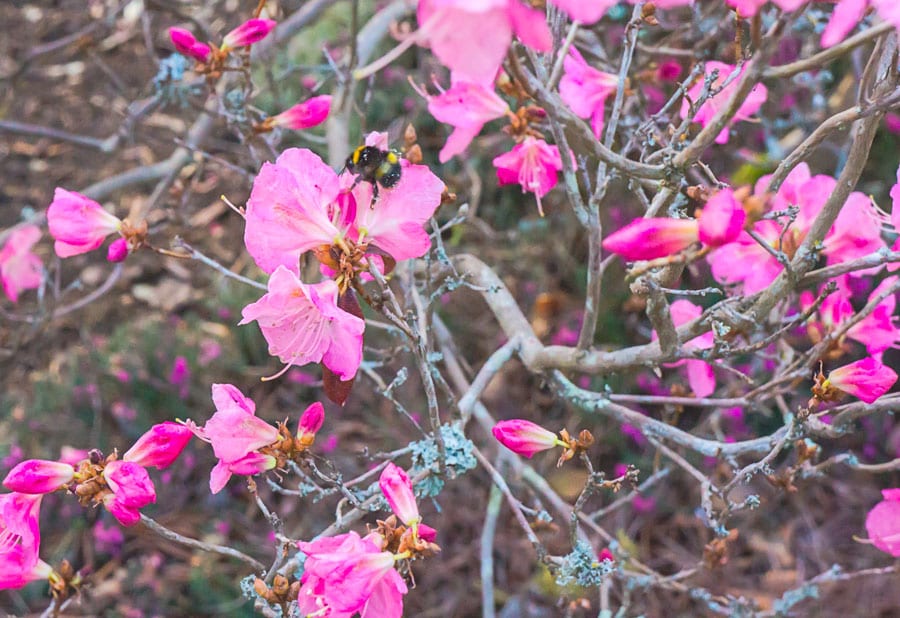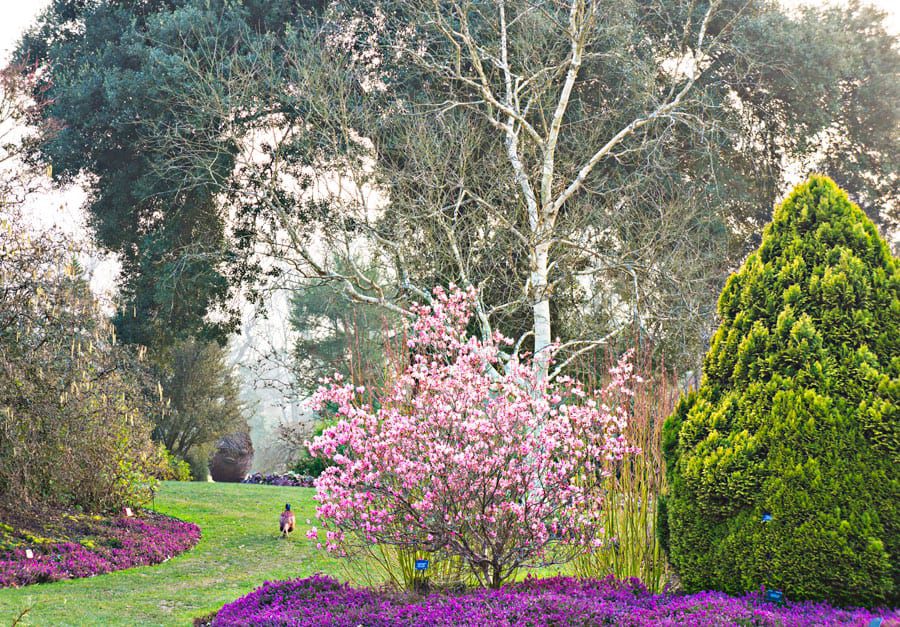 Like the pheasant I wandered off and discovered more pink blossoms nearby in the shade of another birch. But I couldn't get close and it had the rather unromantic name of Rhododendron mucronulatum.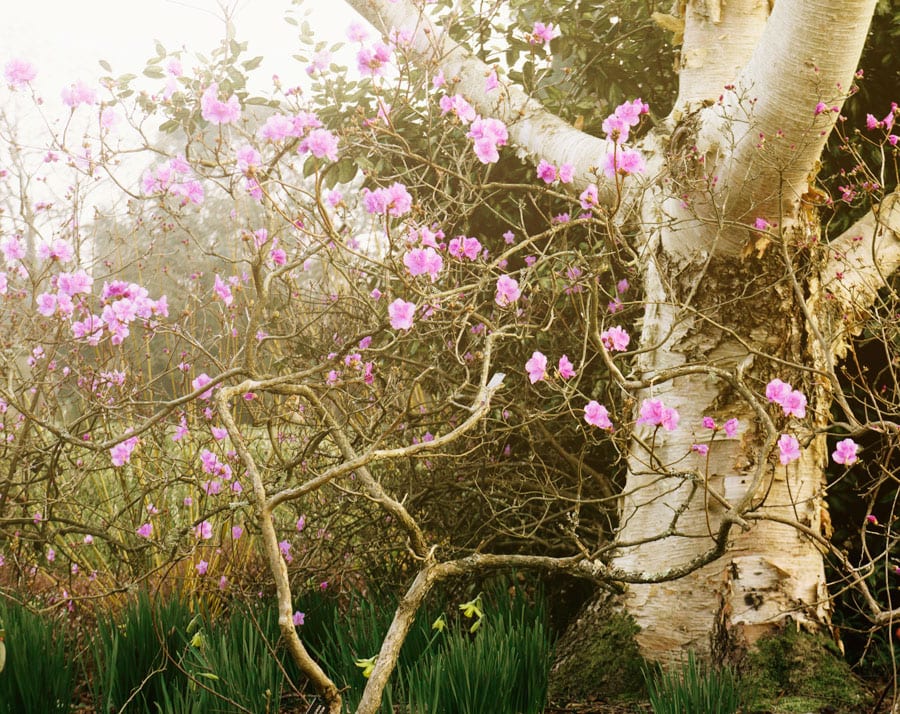 So I returned for one more look at the pink and airy fairy tree. But the sun was beginning to set and Luce and Theo, who had been playing nearby, were becoming impatient with me.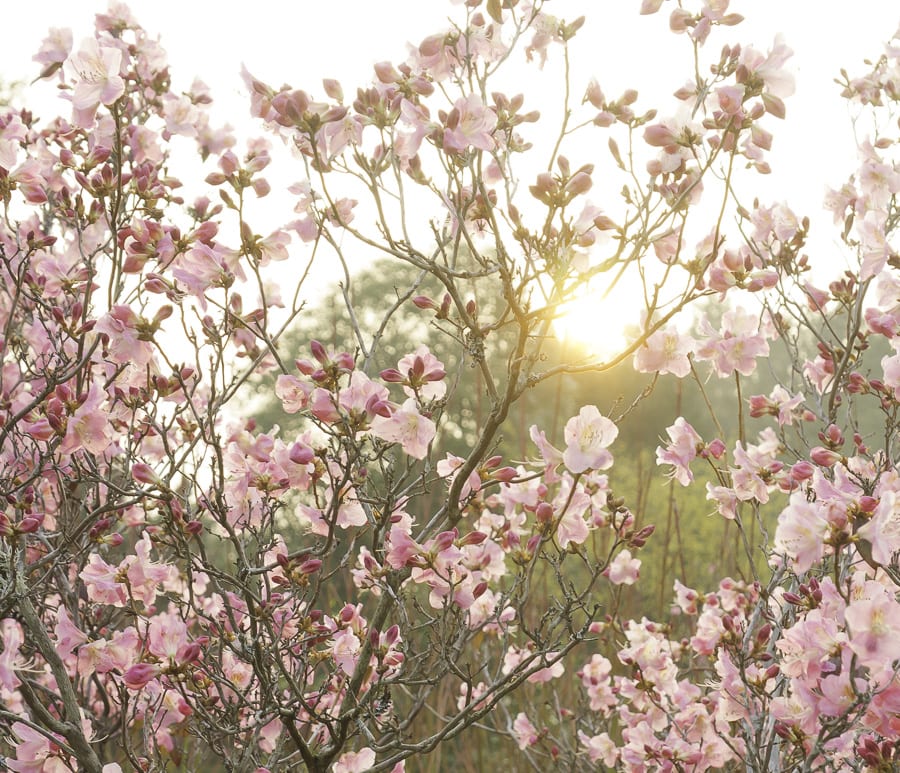 It was time to head home but I noticed my steps were lighter after getting my fix of pink flowers to signal the start of spring.