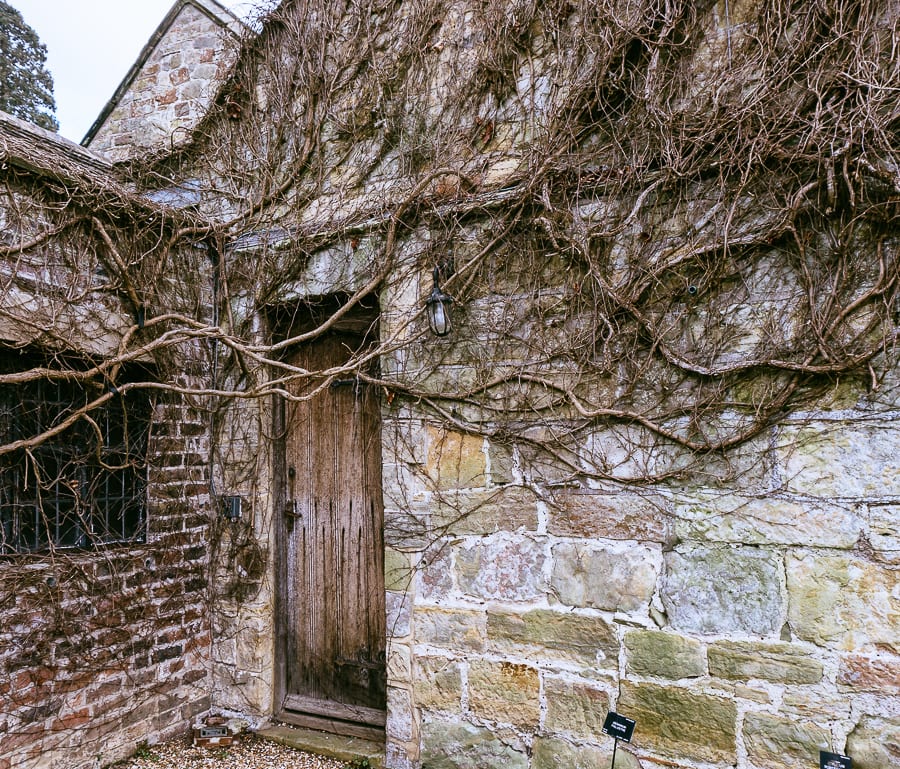 I've been getting rather impatient for some gardens near me in West and East Sussex to unlock their gates and let in visitors, but I have to wait until the end of March. Luckily Wakehurst is close by and open all seasons. Of course, I chose the one day this week when there was a freezing cold wind and, instead of spring, it felt like winter was nipping my fingers again. That's March for you.
I headed for the walled garden in the hope of some colour therapy but it was too soon. Everything was beige, green and brown. I was running out of time before the school run but I decided to head out in the gardens for a short stroll before leaving.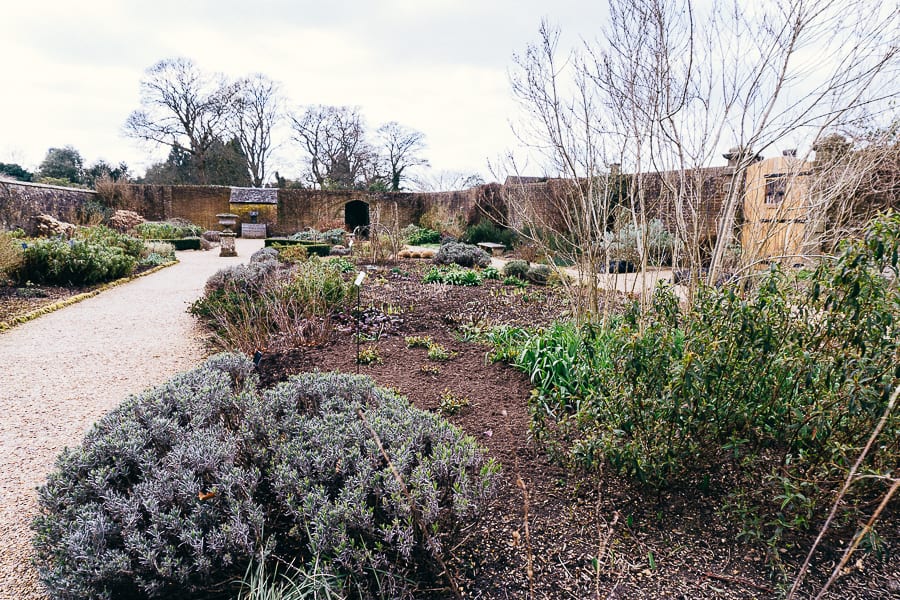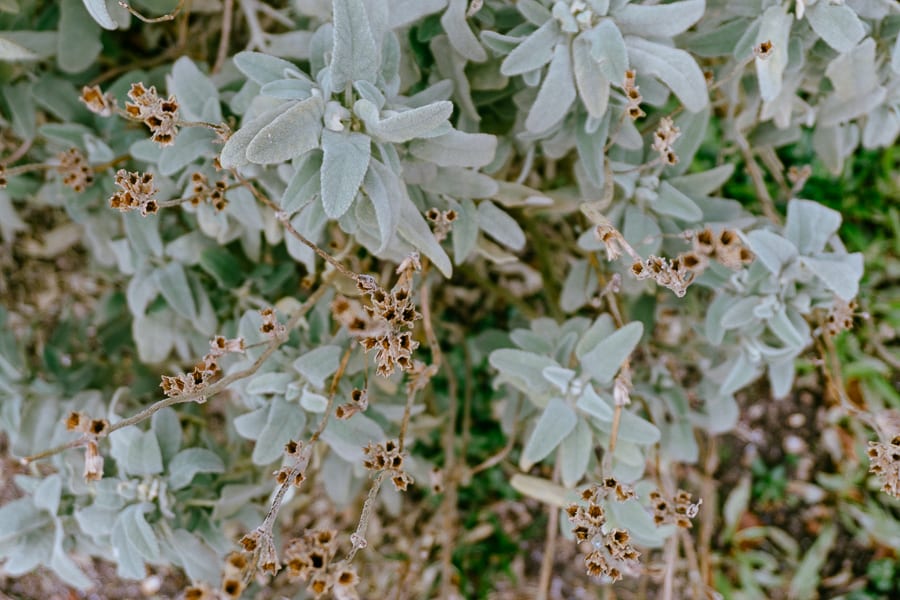 Phlomis purpurea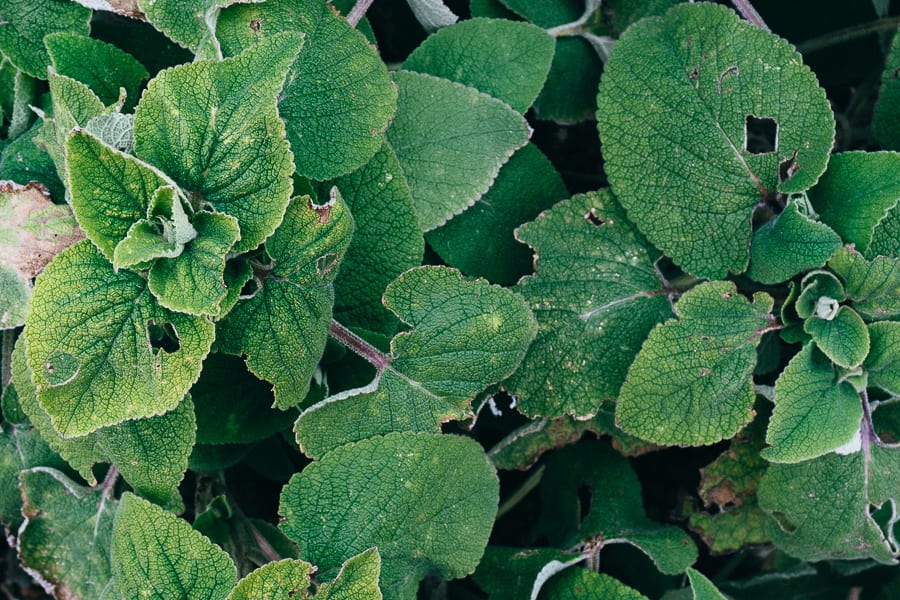 Phlomis samia subsp Maroccana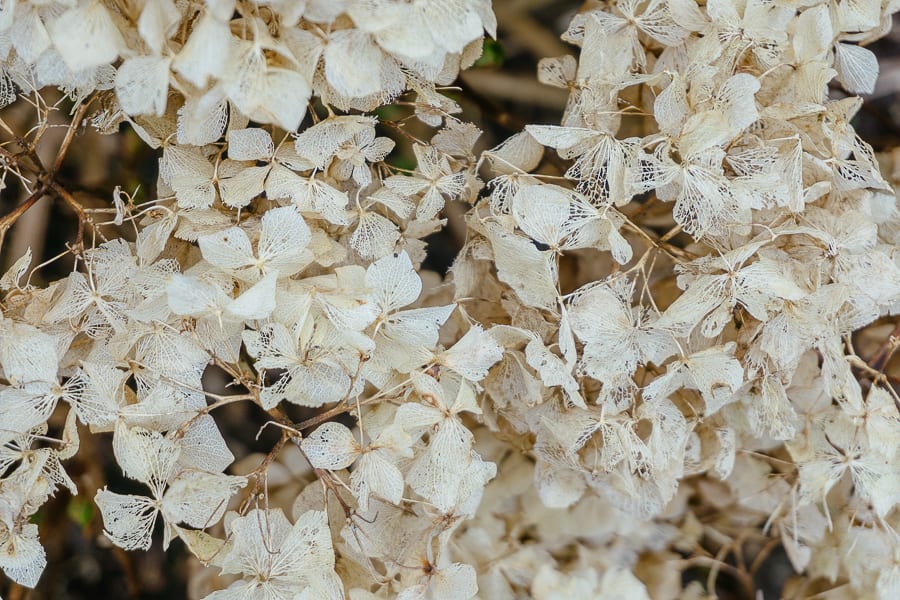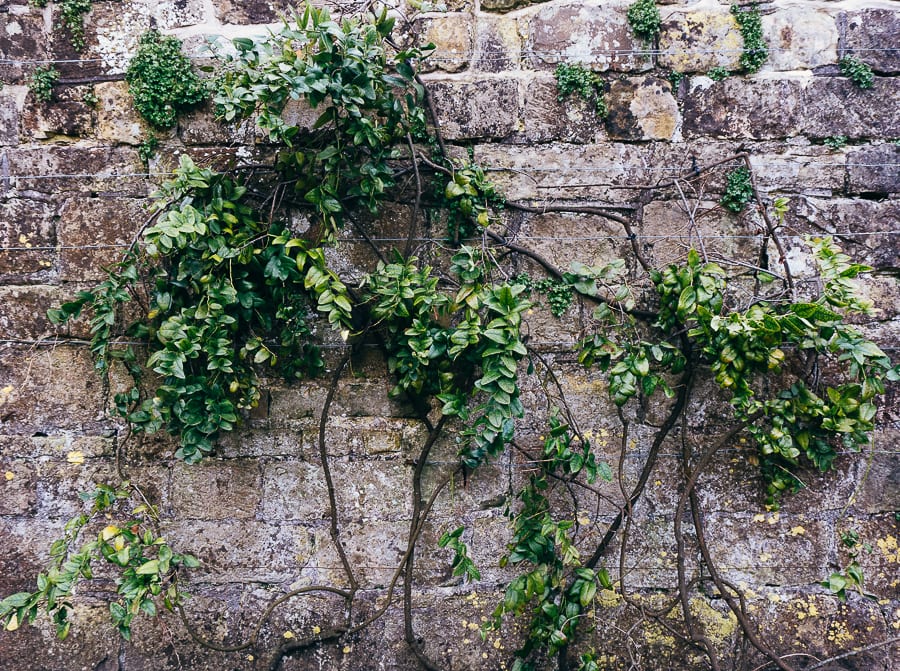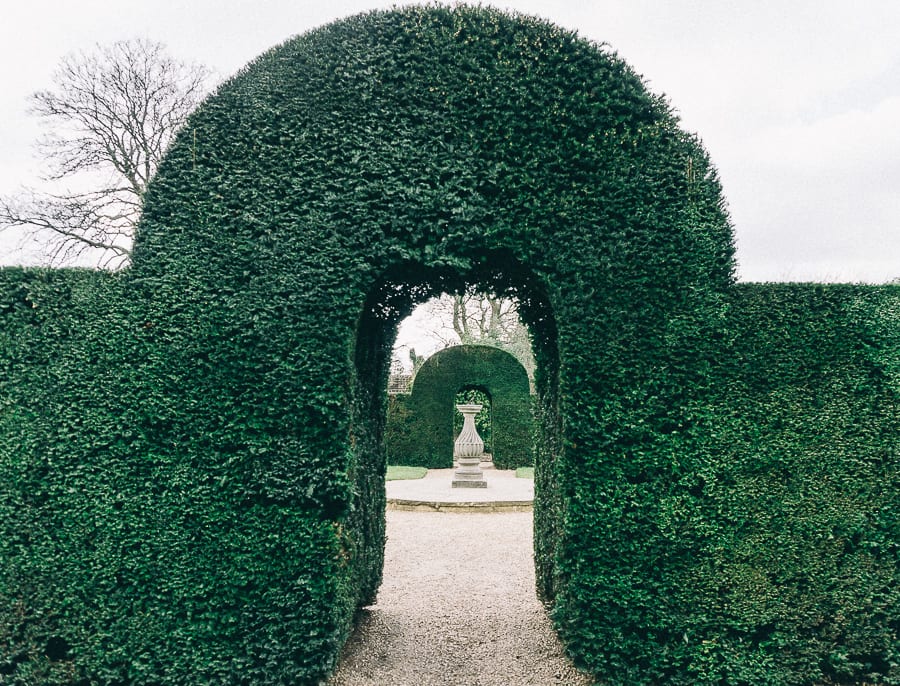 That's when I noticed there were hues of pink, purples and reds flashing boldly here and there. The landscape was throwing off its winter garb and giving a preview of its spring look. There was the 'Airy Fairy' rhododendron dancing away in the wind. The same one that gave me spring hope this time last year at Wakehurst. And magnolia flowers dramatically giving the sky air kisses. Grass and branches were wearing fallen Magnolia petals as accessories. Like Miley Cyrus has said, "Pink isn't just a colour, it's an attitude."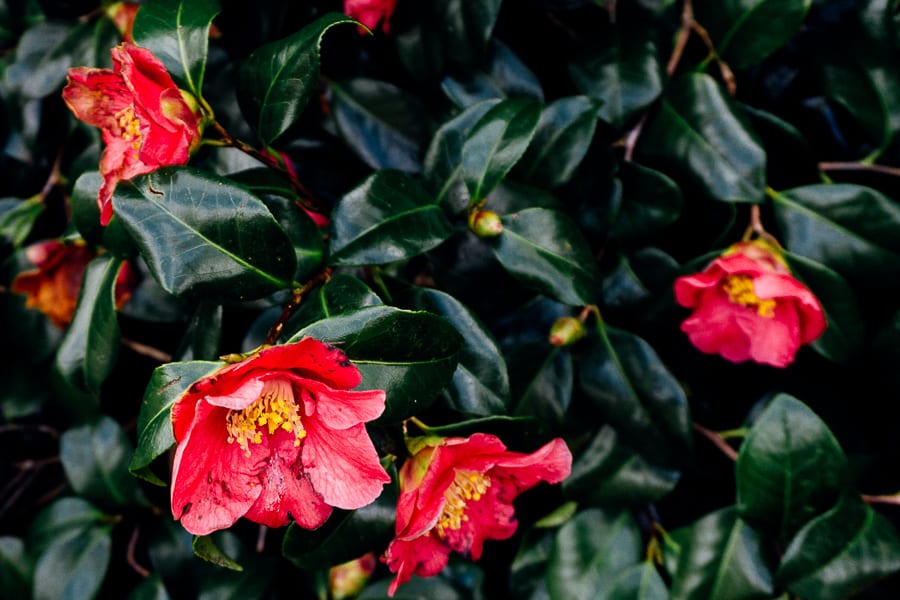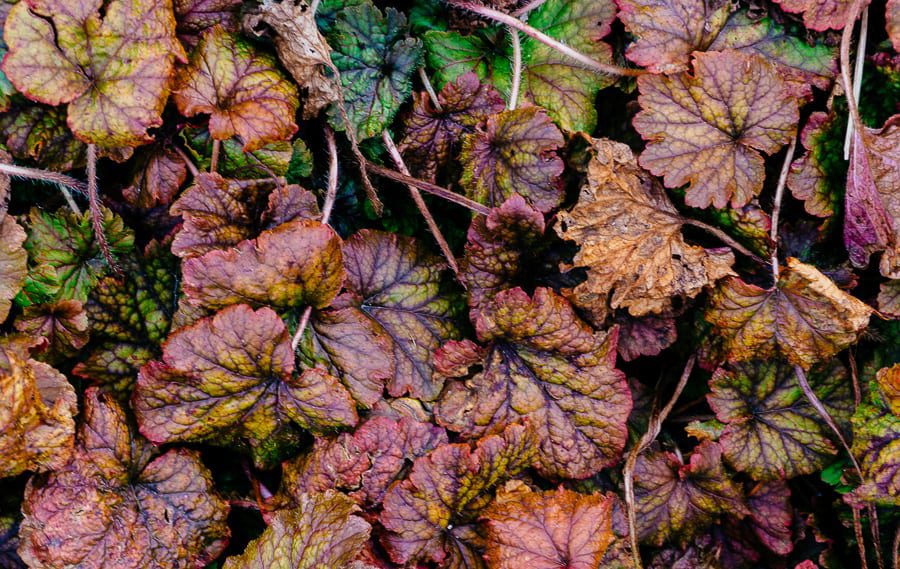 Tellima grandiflora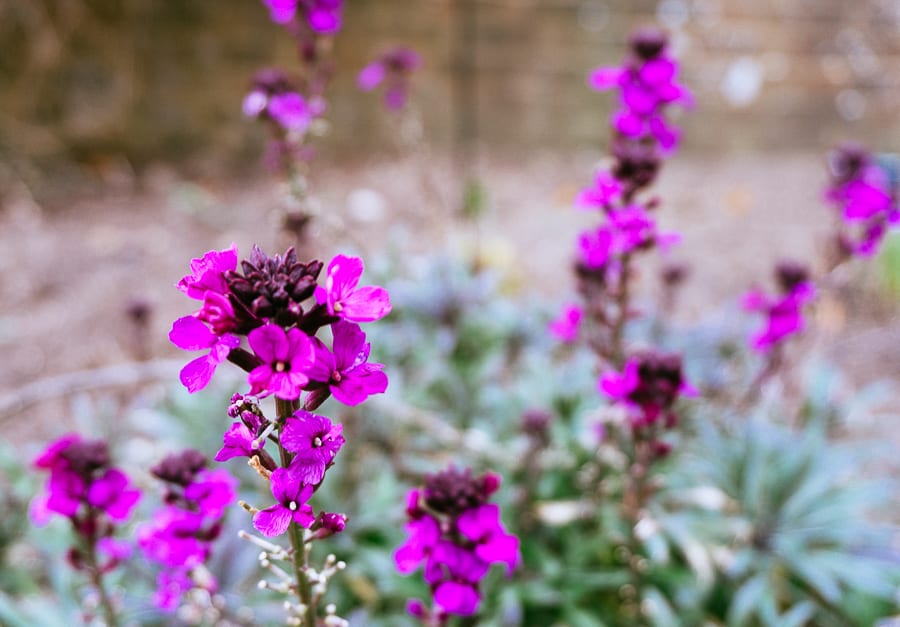 Erysimum Bowles' Mauve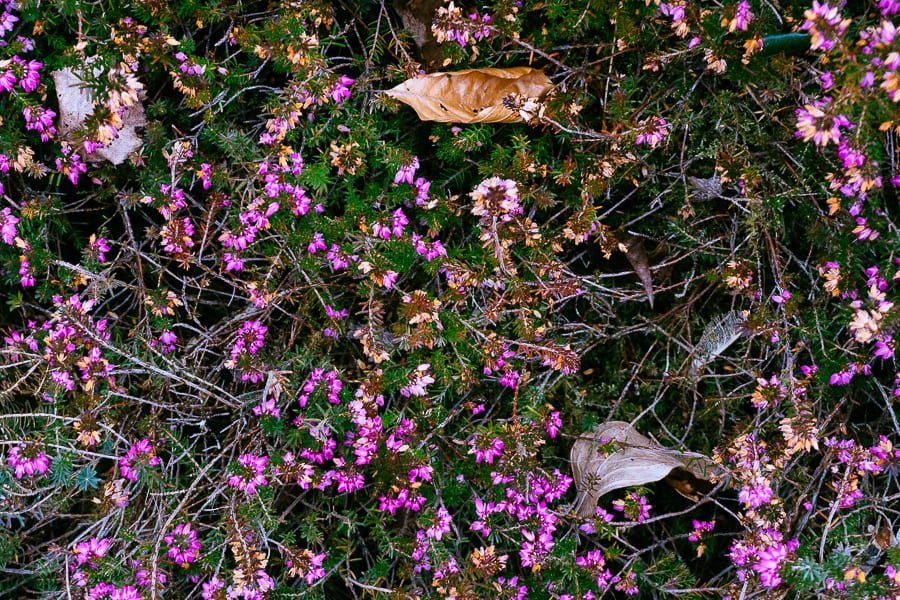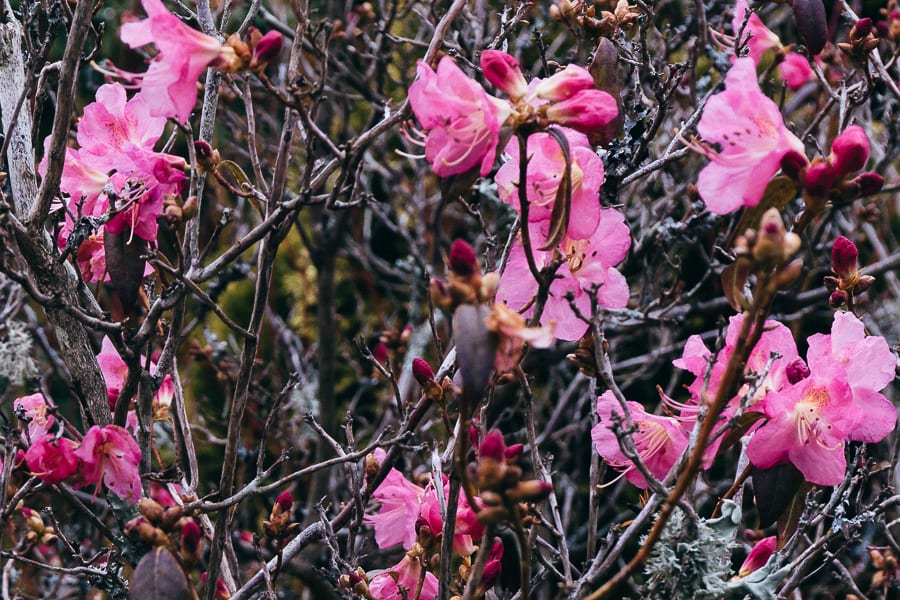 'Airy Fairy' Rhododendron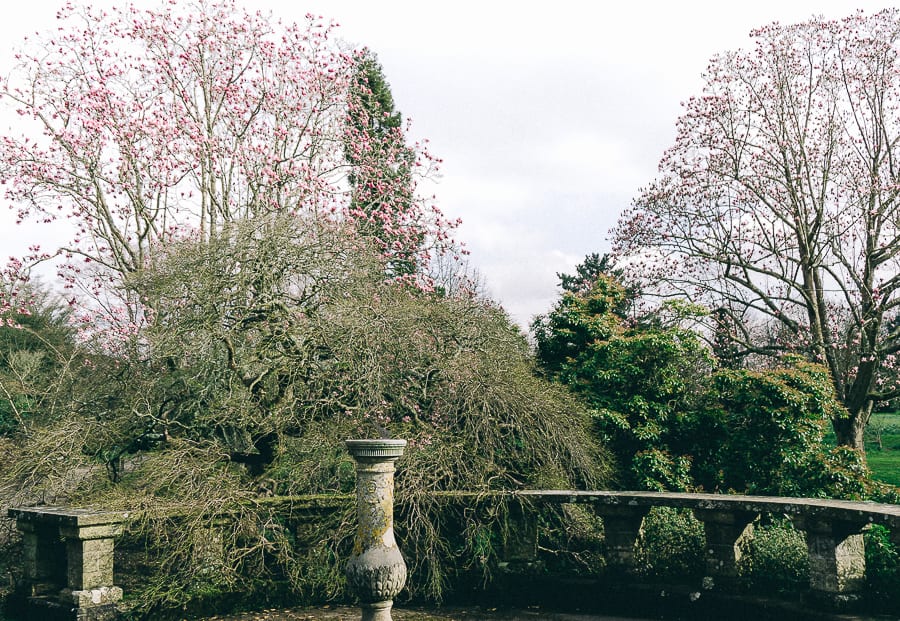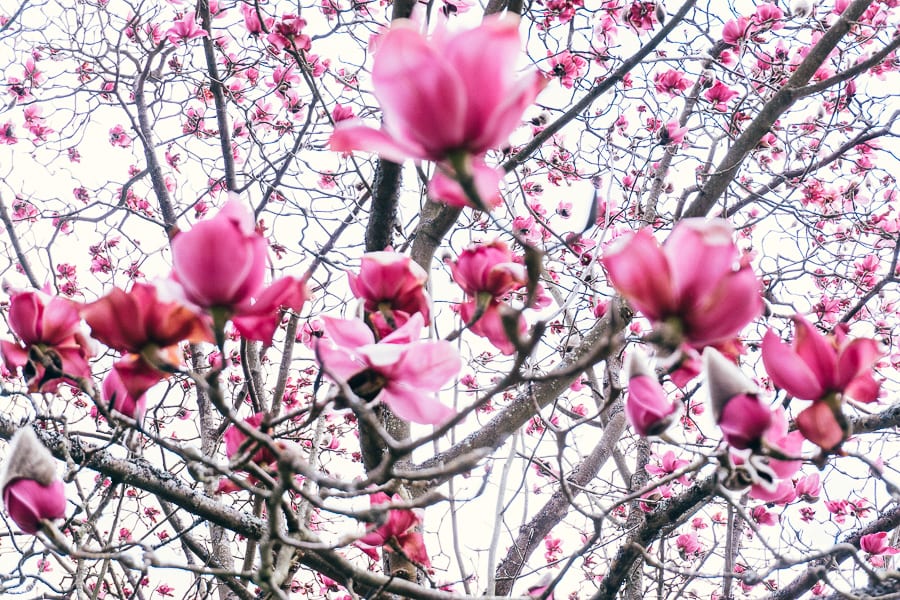 Magnolia tree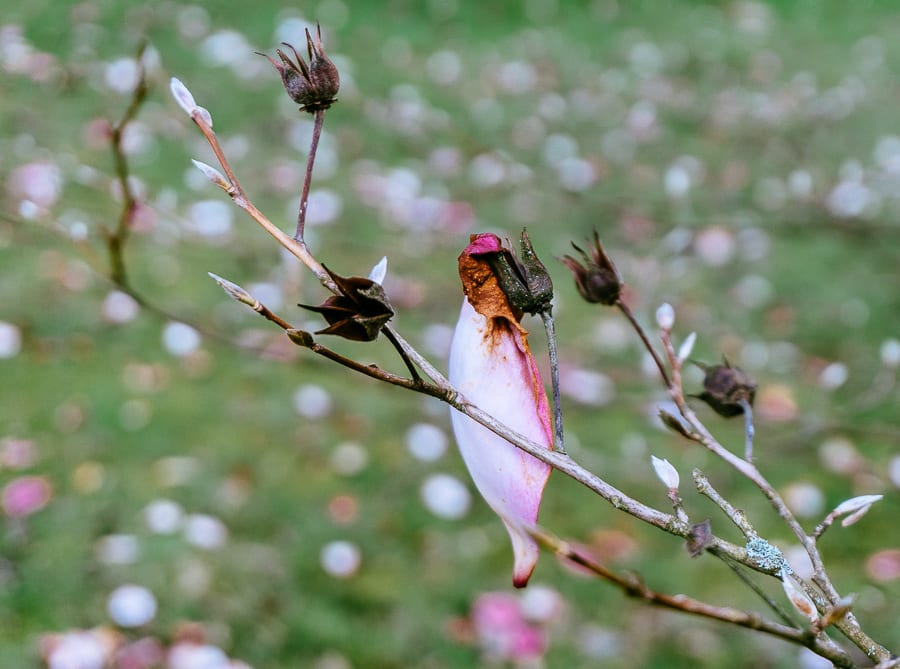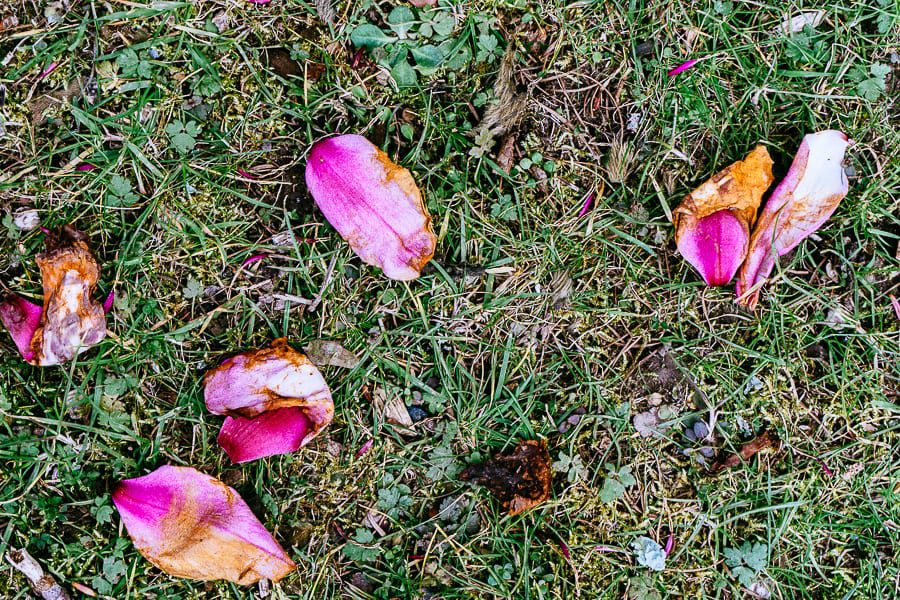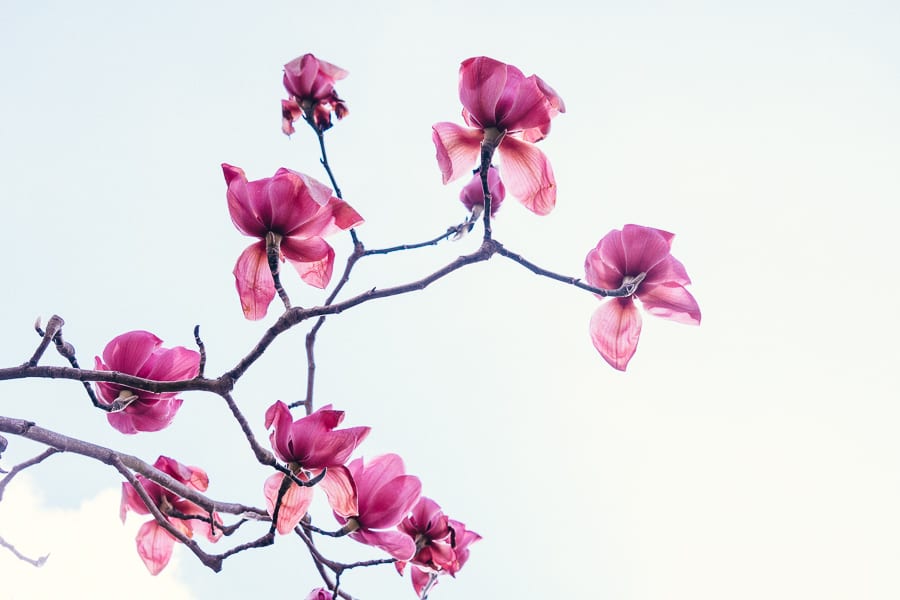 So just a few more weeks and the gardens should be like catwalks filled with the new spring colours. I'll be there in the front row ready to admire them.