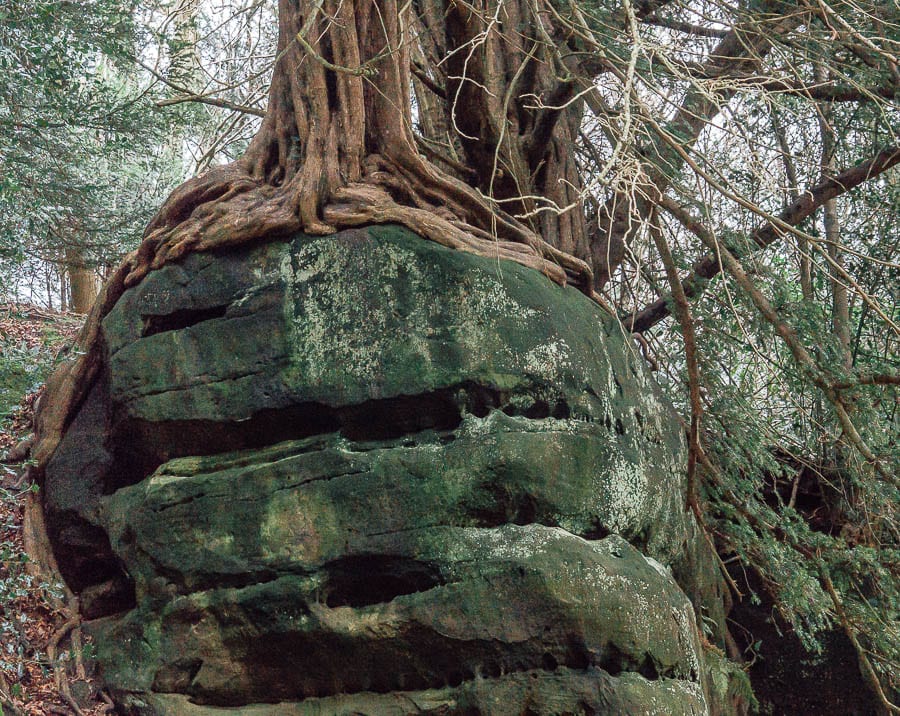 Boulders and small sandstone cliffs lined the path with majestic trees clinging to them like warrior riders. Luce and Theo pretended that they were explorers in a time warp as they climbed and traversed the sandrock outcrops.
We were following the Rock Walk which winds for over a kilometre along the edge of Bloomer Valley at Wakehurst Place. These sandstone ridges are a landscape feature of the High Weald an area which extends across West Sussex, East Sussex Kent and Surrey.
Luce and Theo imagined the dinosaurs who roamed here when the sandstone was first formed 100 to 140 million years ago during the Early Cretaceous period. They walked with the dinosaurs as sand, clay and chalk was deposited on flood plains and rivers. The Tethys Sea came and then retreated. Then land uplifts and the Ice Age reshaped the landscape leaving behind these ridges of sandstone.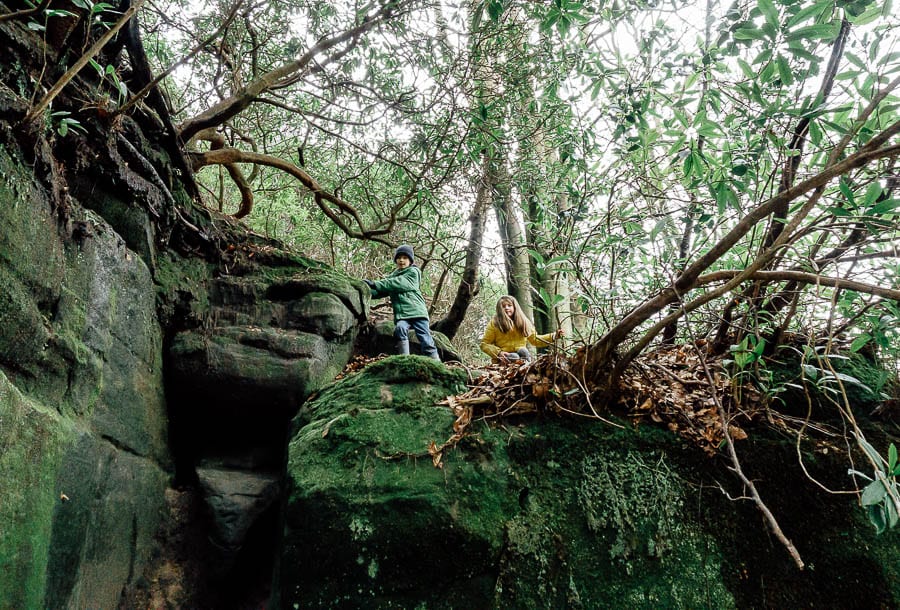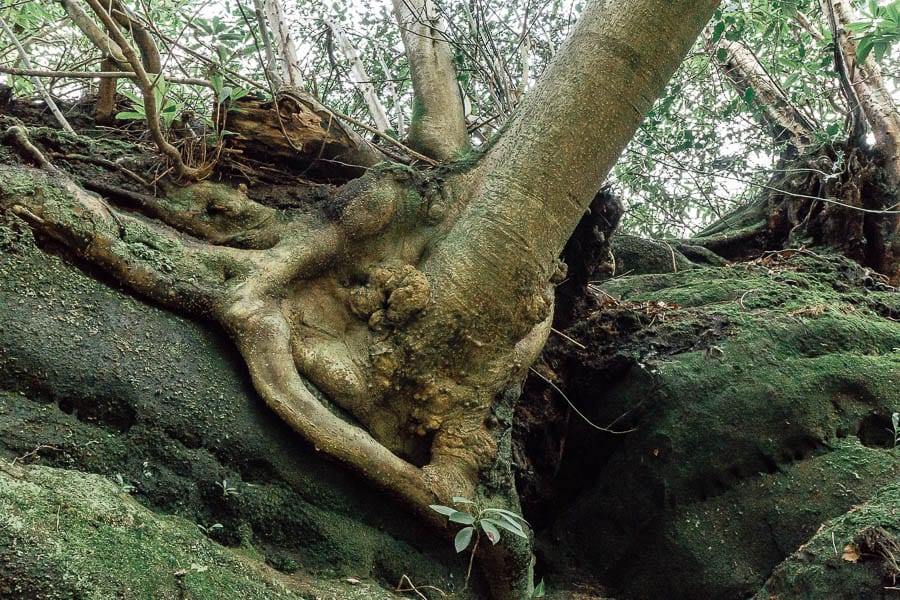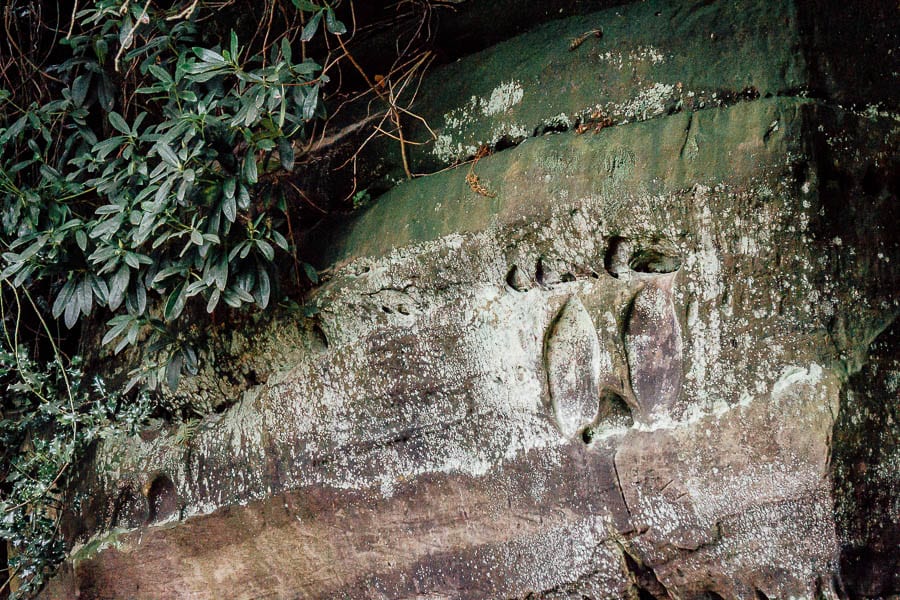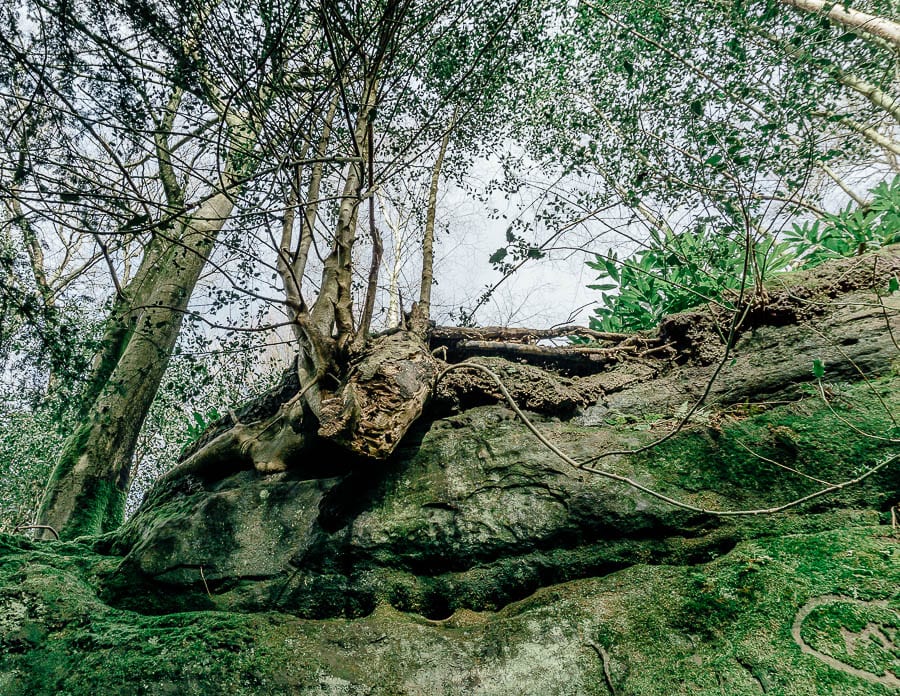 Next Luce and Theo pretended they were seeking shelter under the sandstone cliffs just like the Mesolithic hunters once had done in the Wealden Forests.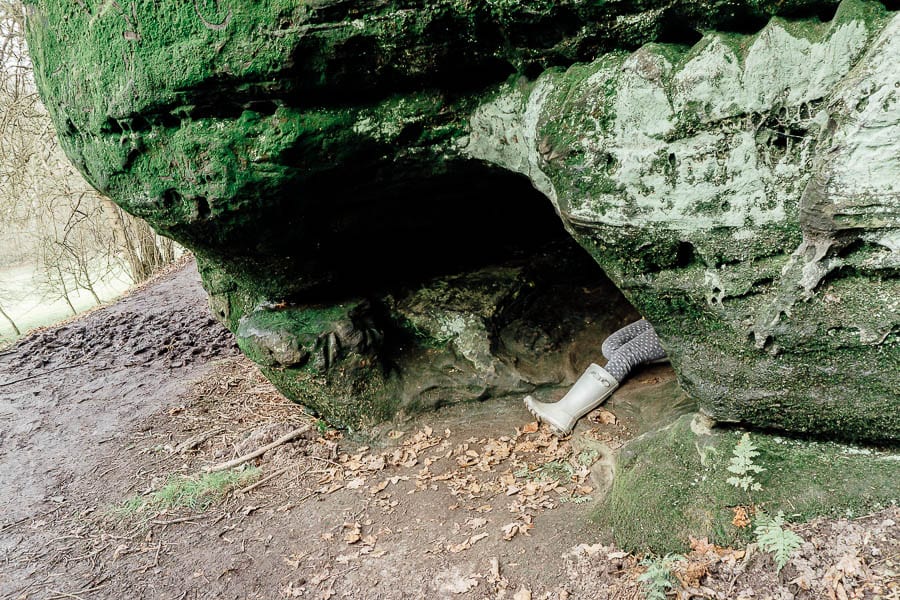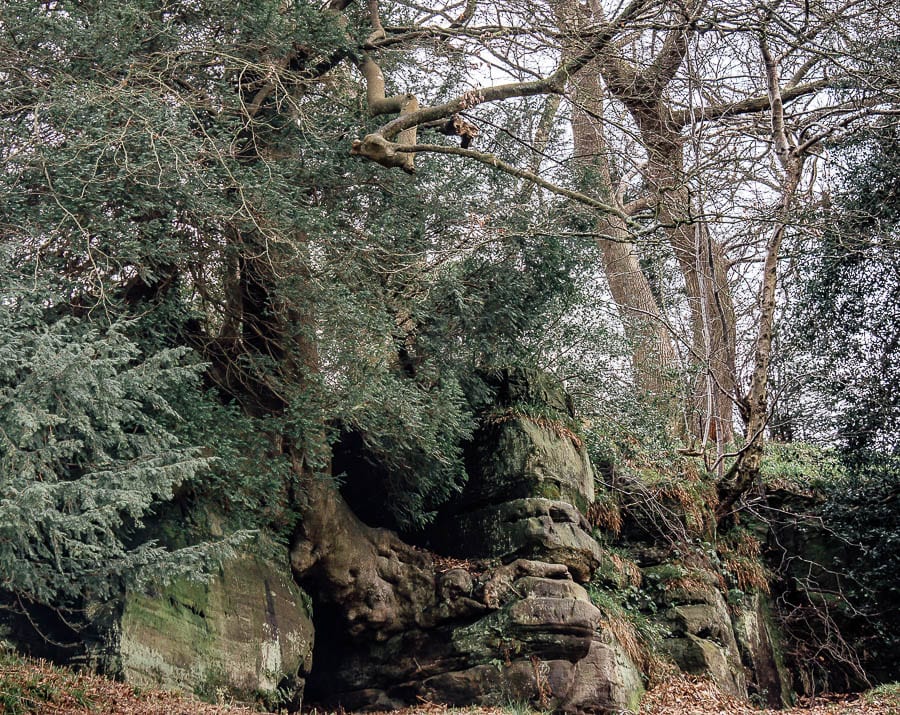 It's the same humid microclimate here as back in 4,000 BC, I explained, but they ignored me. They were off whooping with joy as they scrambled up ridges and climbed trees.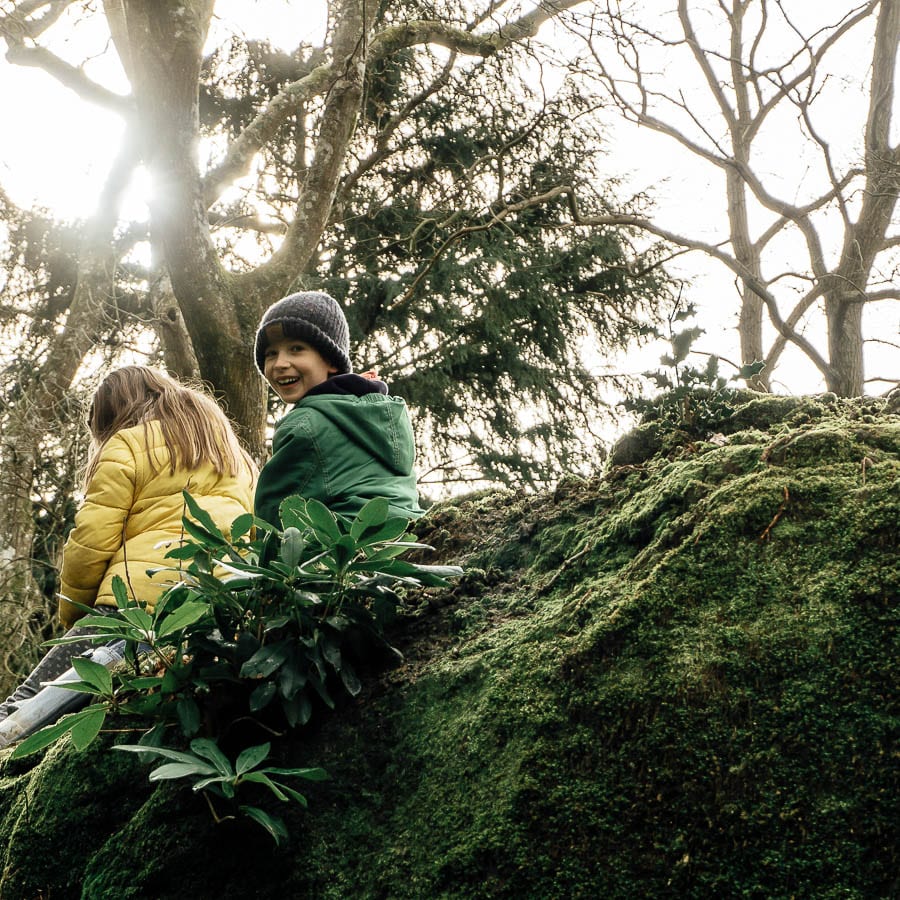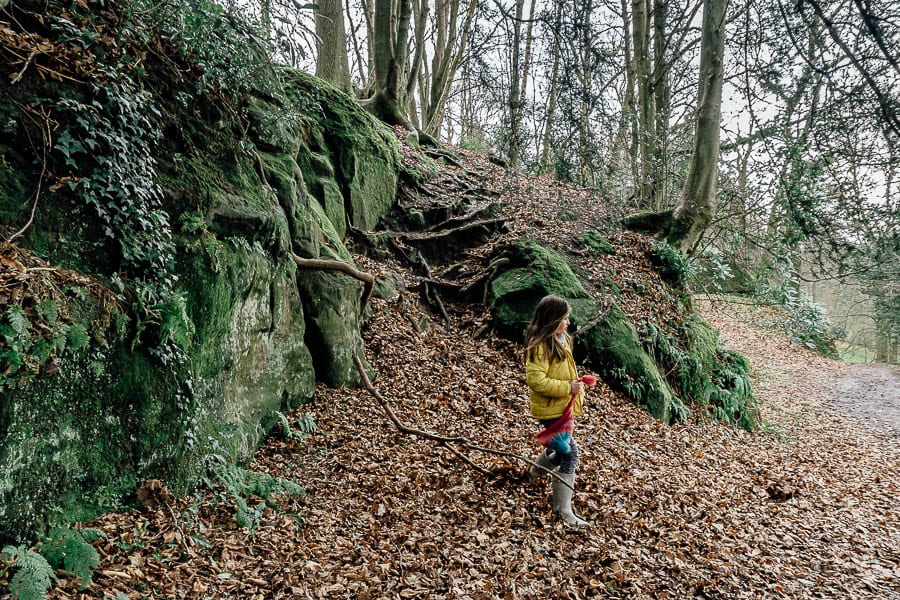 Kryptonite? No, cryptogams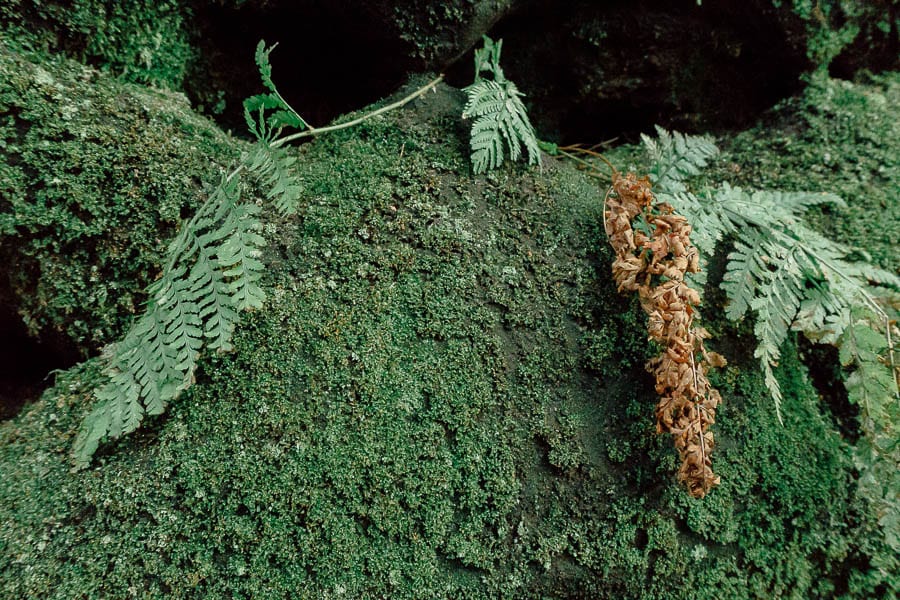 Look at these ferns, mosses, liverworts and lichens growing on the sandstone, I said…to myself. The valley, rain and shade from the tree canopy have created the perfect conditions for cryptogams. There was a sudden flurry of interest from my twins as they thought I had said kryptonite. When they realised I was talking about mosses and ferns and such like reproducing from spores – rather than superpower material from another planet – they went back to their climbing.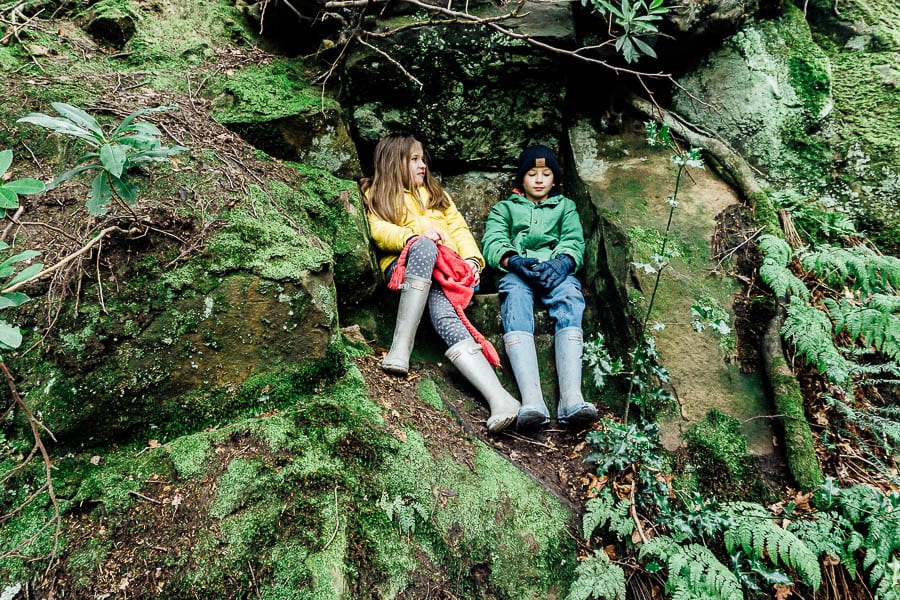 So I just yelled at them to be careful on the sandstone and not to get too near a ledge as I continued to admire the habitat in this area now part of the Wakehurst and Chiddingly Woods Site of Special Scientific Interest (SSSI).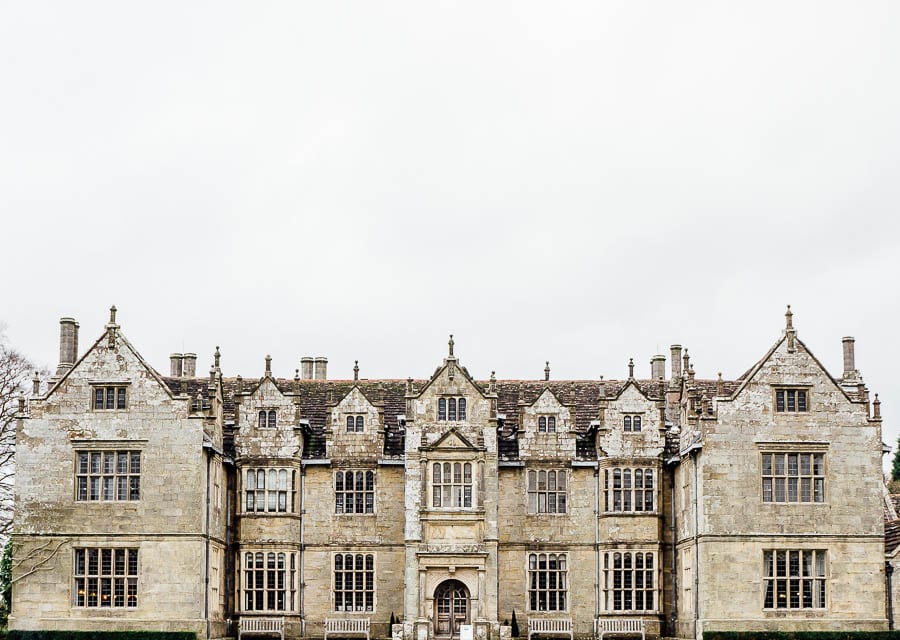 When their expedition ended, I mentioned that the house at Wakehurst Place was built from sandstone as well other places they've visited like Bodiam Castle and Gravetye Manor. Nervous that I was going to divert them, they made it clear it was time to head back home.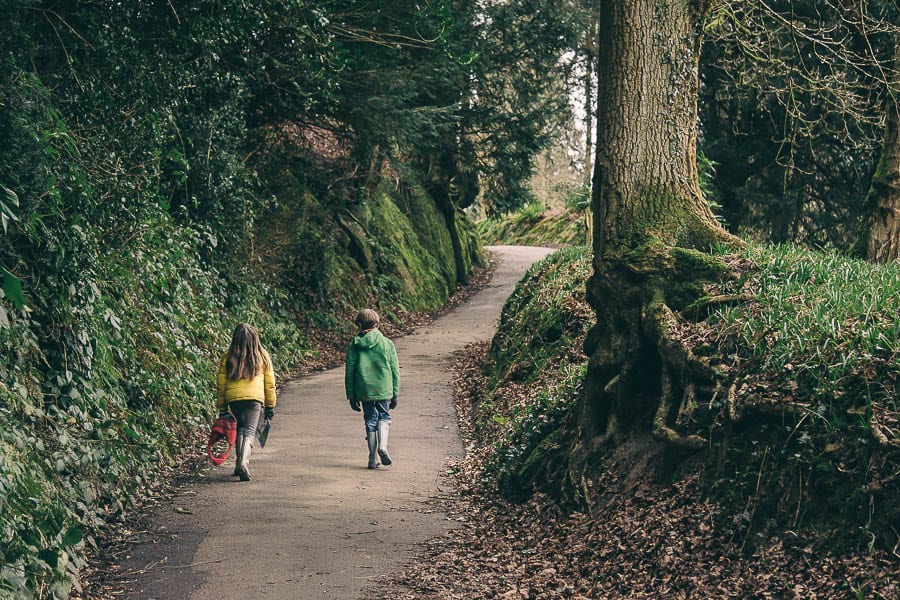 No matter, I was happy my kids had a climbing, geological, historical and flora adventure on the sandstone outcrops at Wakehurst. That is Wakehurst Place, the West Sussex country estate of Kew where they also have been on adventurous journeys and more.