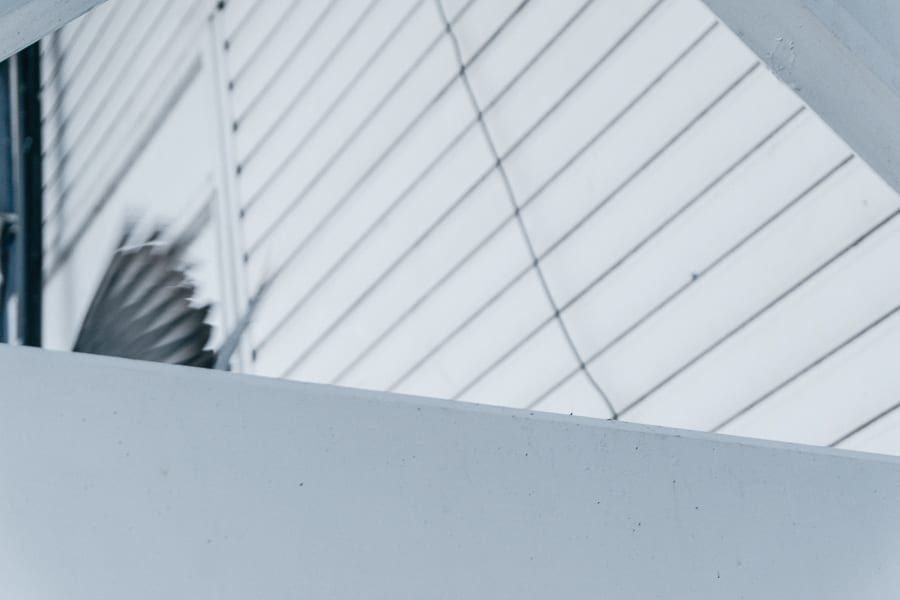 Sometimes there are those fleeting moments of time that will stay with you. A whisper that is an echo that never stops.
Now they are young but one day they will follow their own paths. You try and guide them as well as you can.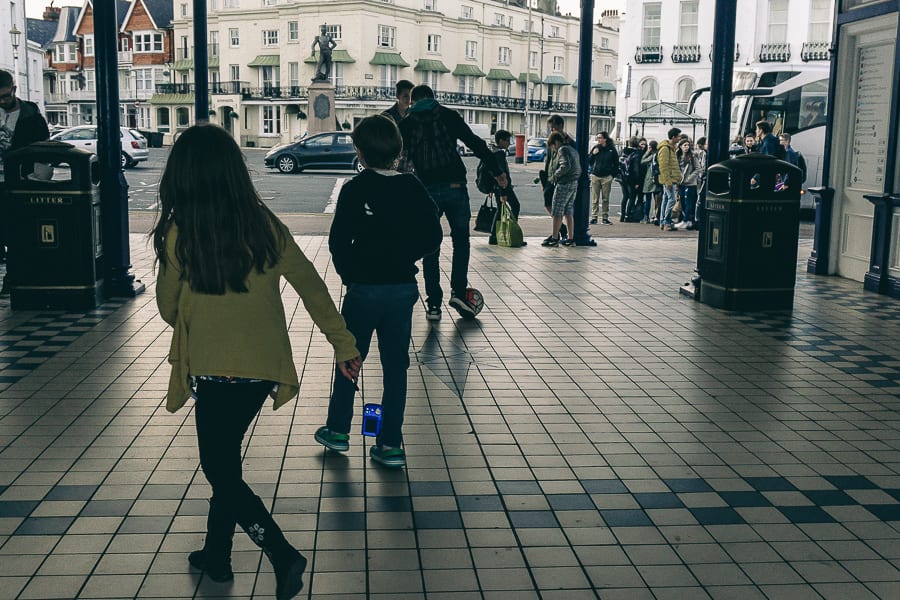 Already they're learning to march forward. They are only eight but finding their own independent selves.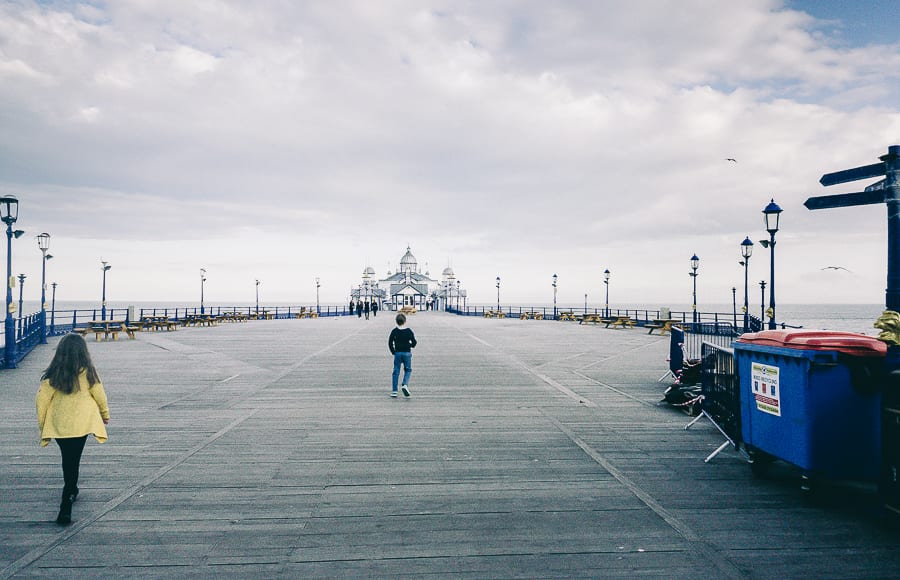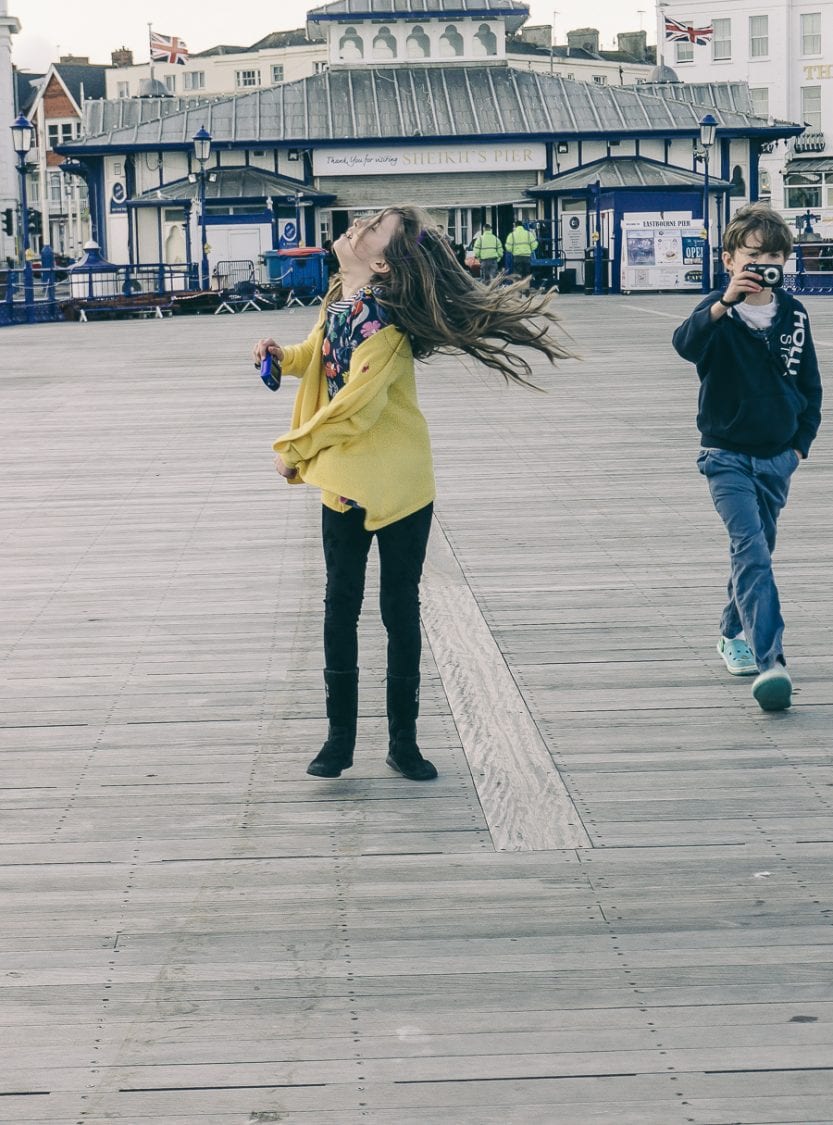 Was it only a second ago that they were tiny bundles in your arms? You can still remember singing lullabies.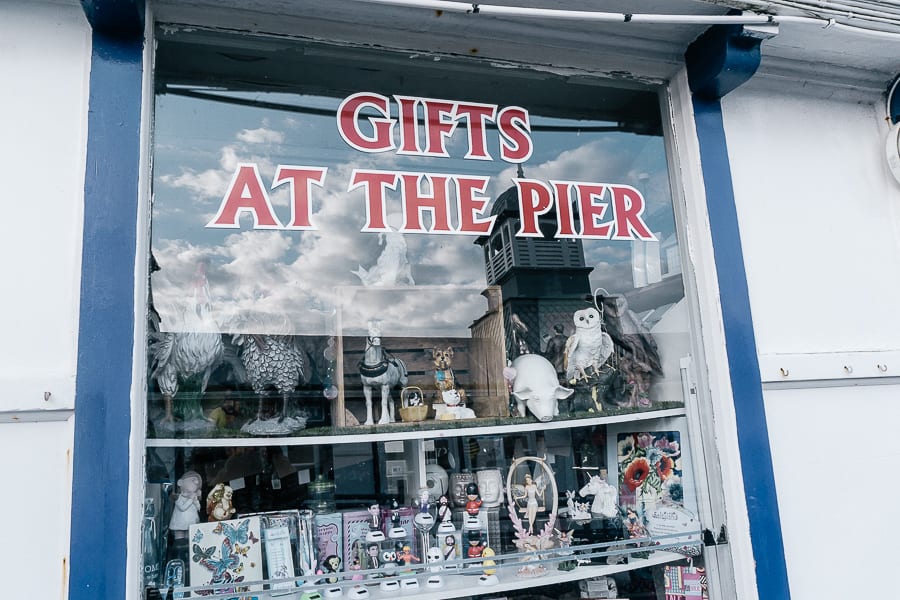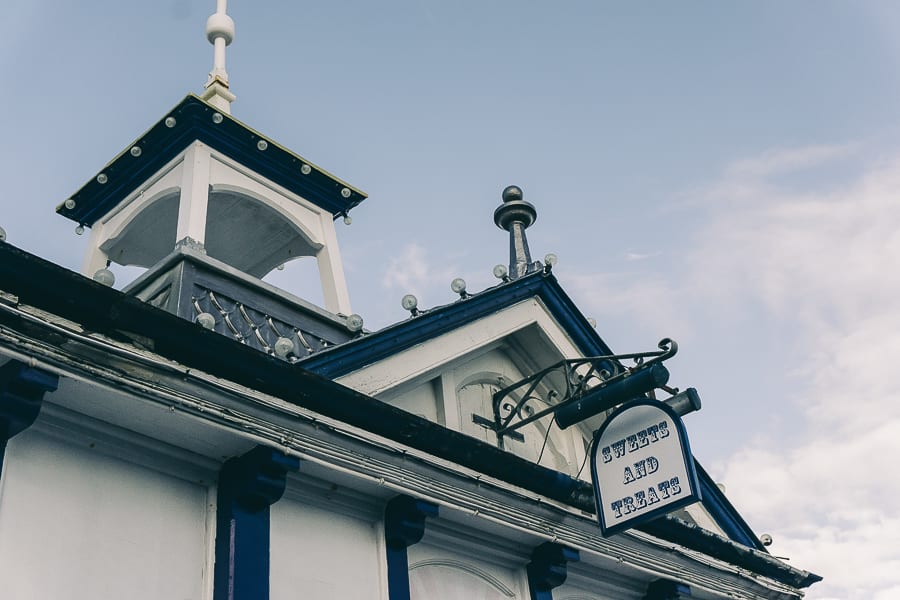 There's an unspoken choreography between twins which only they know the steps. But you're aware that at some point they will part ways when others will ask for the next dance.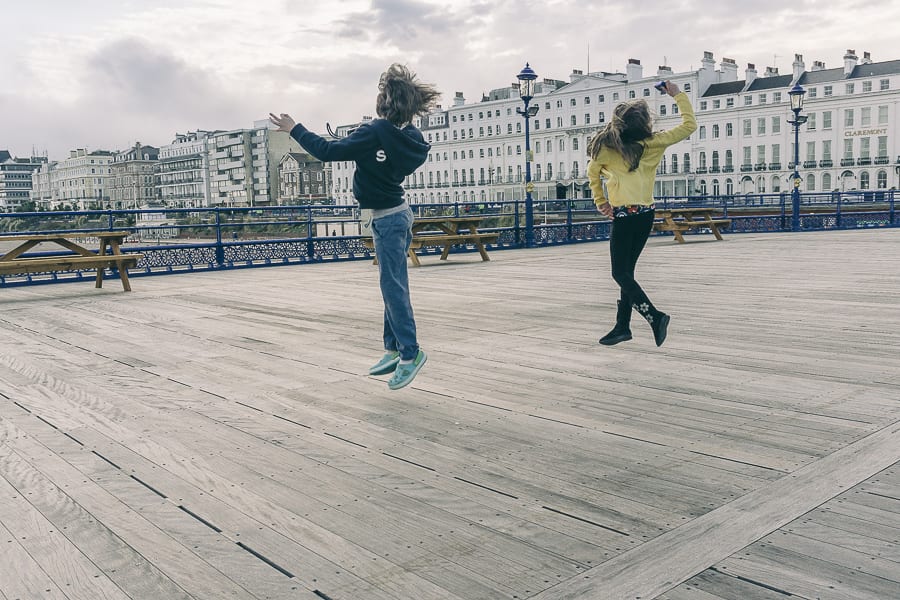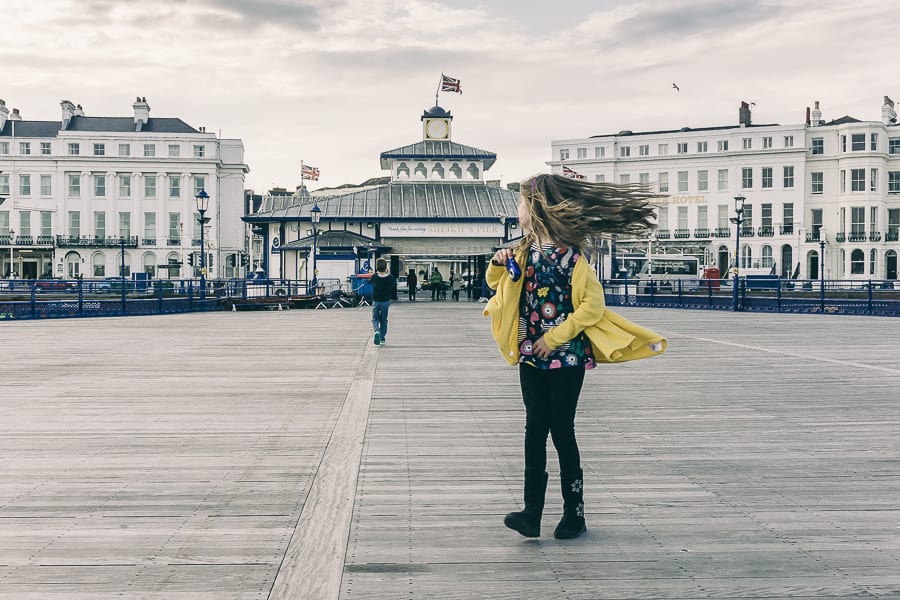 One day you will have to let go as they jump into adulthood. You will be left with reflections of the ballroom you once shared.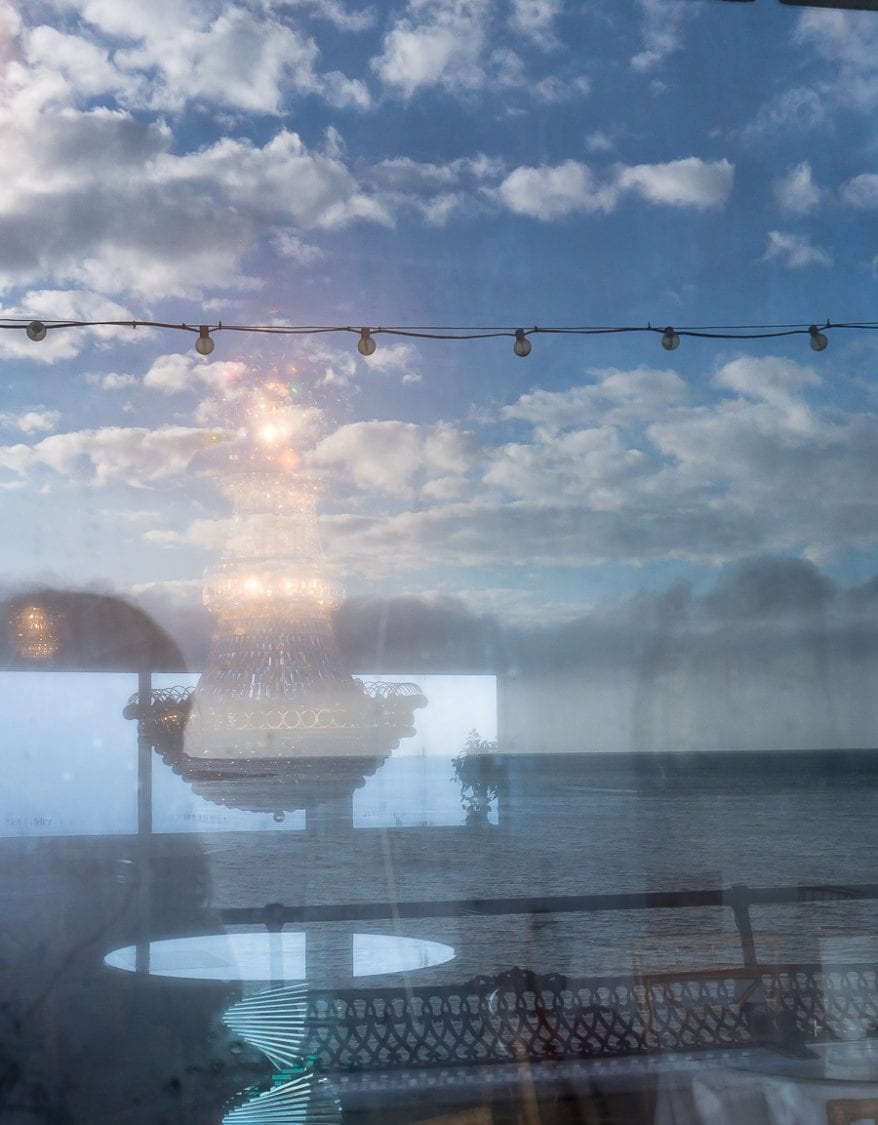 How will you feel that future day when they finally fly away?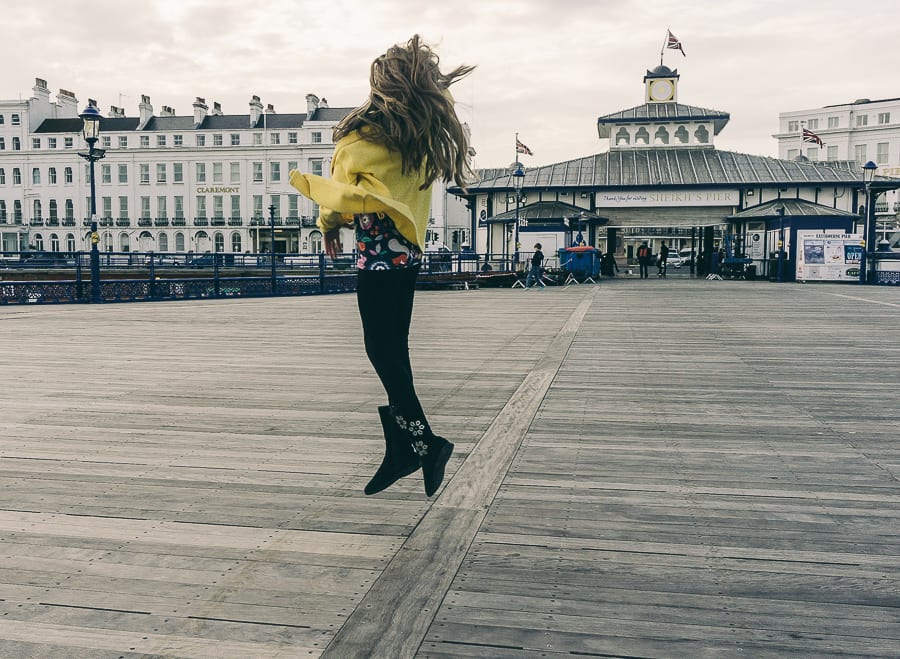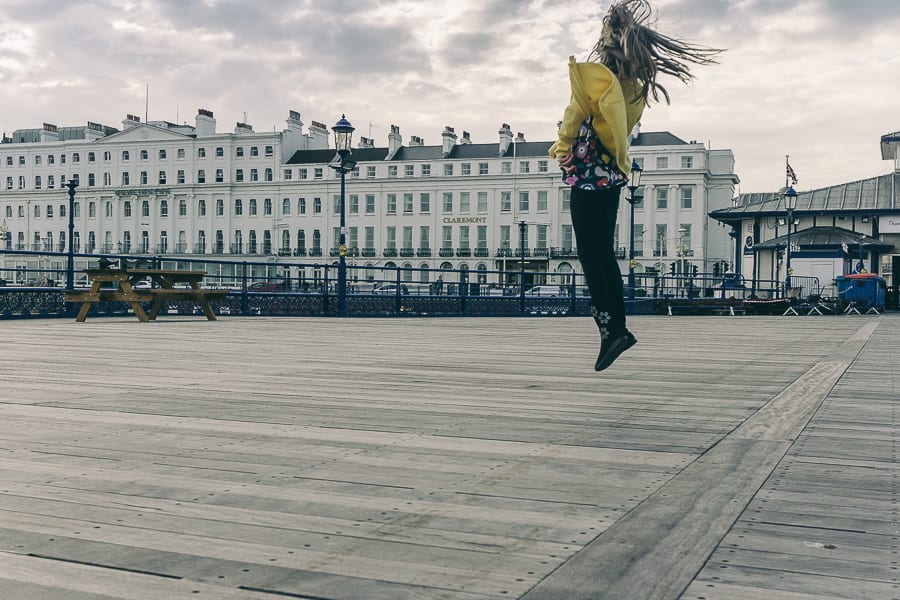 Yes, sometimes you stop and grasp these fleeting present moments. And hold onto its echo.
I spent a few days with Luce and Theo on the coast of East Sussex this month for walks with a view, fossil hunting and rock pooling by the Seven Sisters, and even cuddling baby lambs. Before dinner one evening we went for a walk along the seafront and pier in Eastbourne.