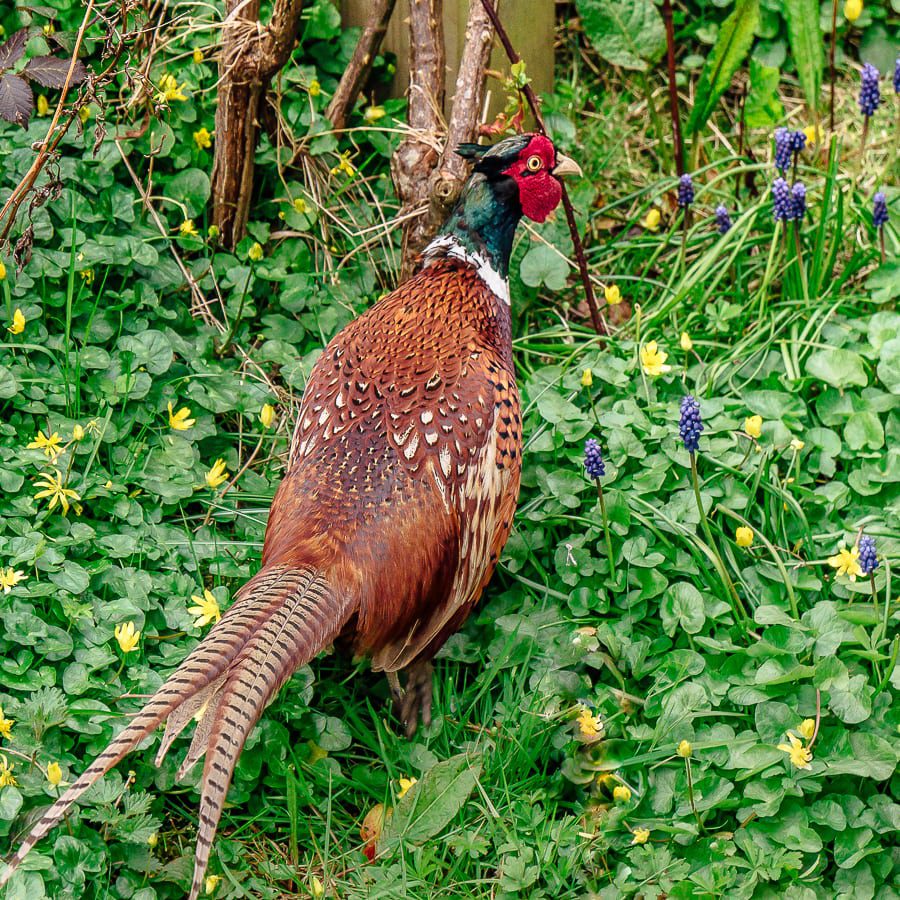 This time last year we had just moved into our house which meant we were rather busy. Now we're settled I can pay attention to what April flowers are showing up in our garden. That is if they're not all trampled by the pheasants who've been having a regular nosy around our flower beds.
Last weekend I gathered a collection of our April garden flowers. Some are wild flowers that are spreading happily across our lawn and others are appearing in the flower beds. The rosemary bush is also filled with tiny lavendar blossoms which means I can make rosemary flower butter again. Delicious by the way in a ham sandwich or on top of steamed vegetables.
I started naming some of them but then gave up as it would probably be May before I had time to finish this project.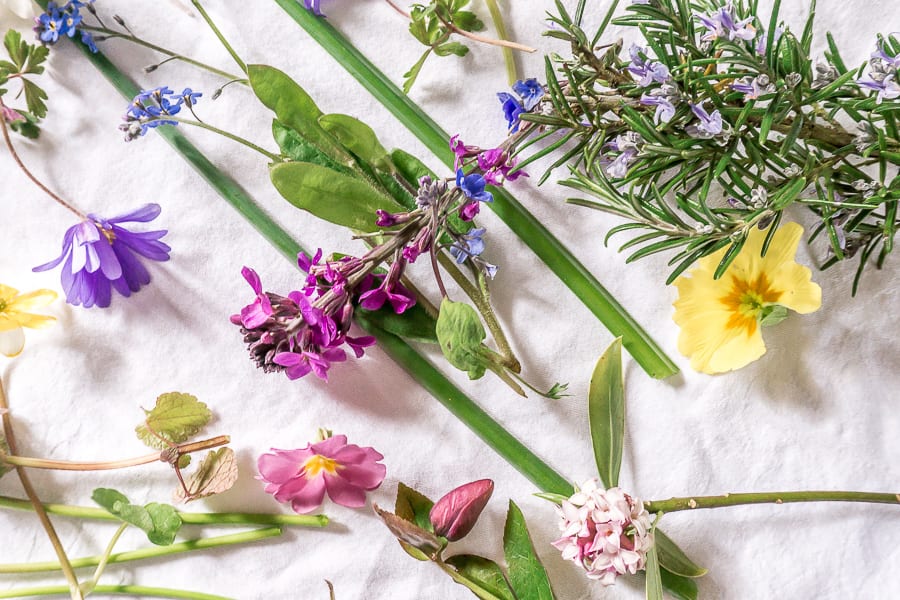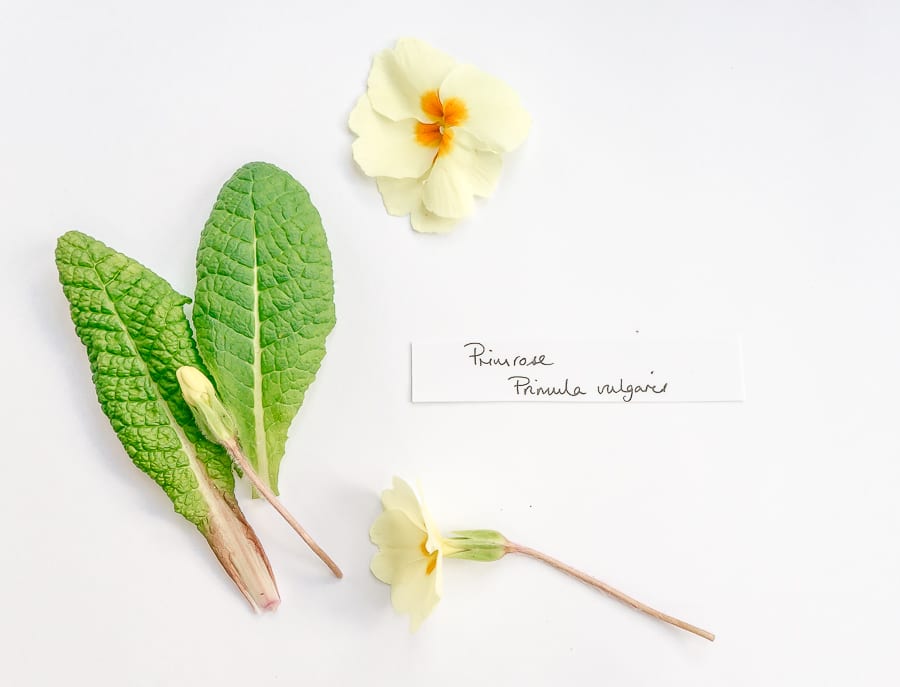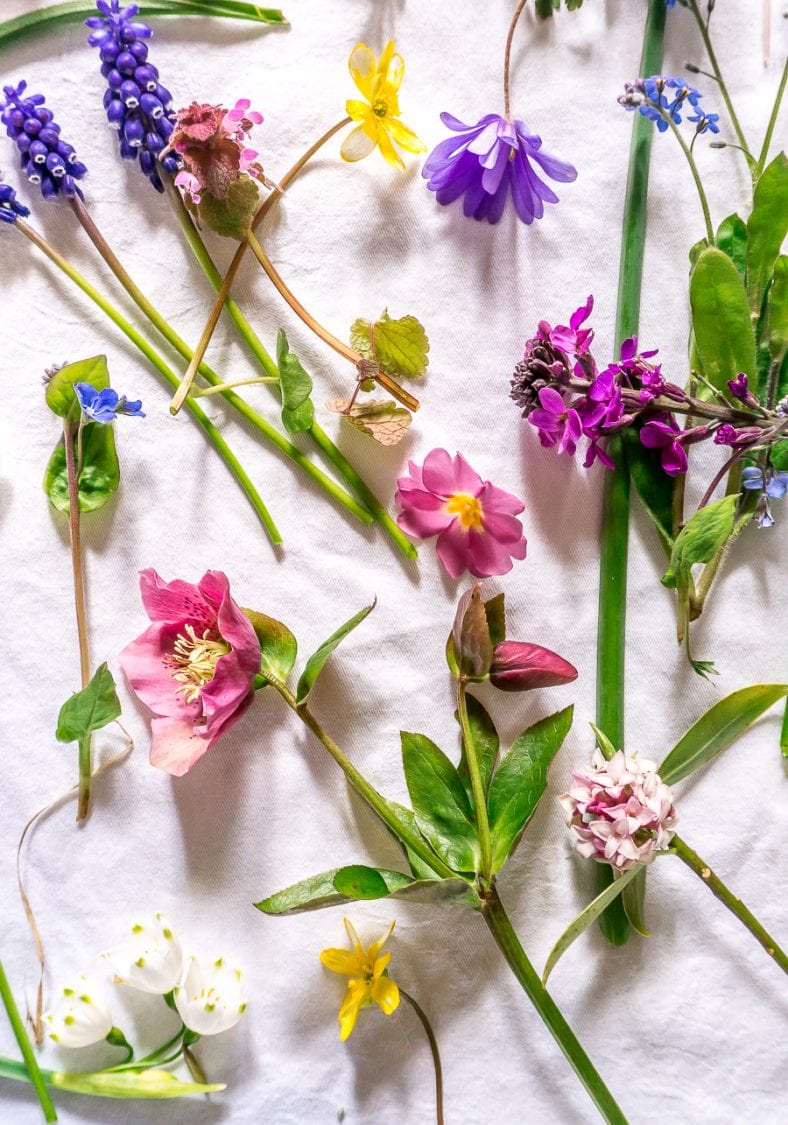 I had to include a flower from our faithful Erysimum 'Bowles's Mauve.' They've been adding colour to one of our flower beds all winter long.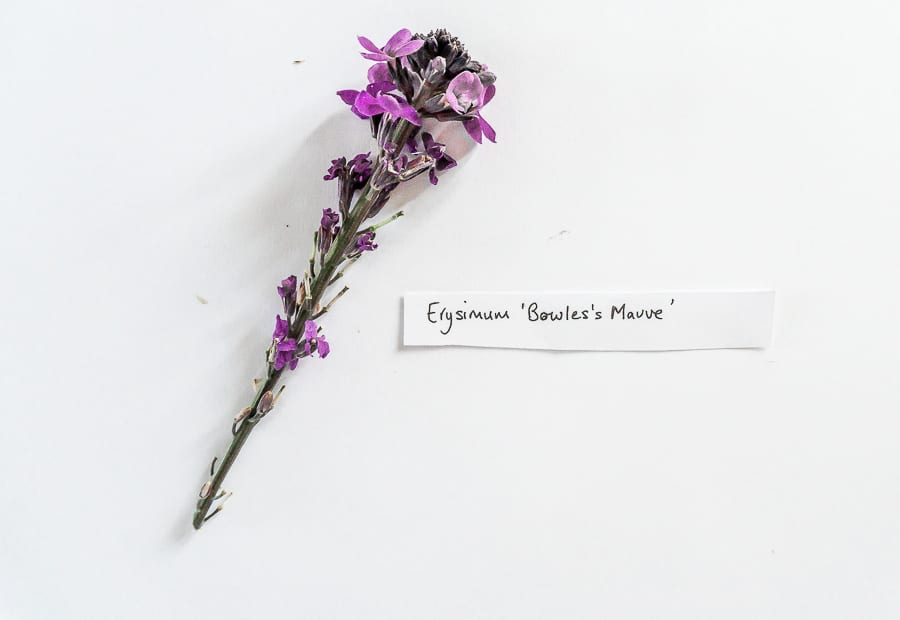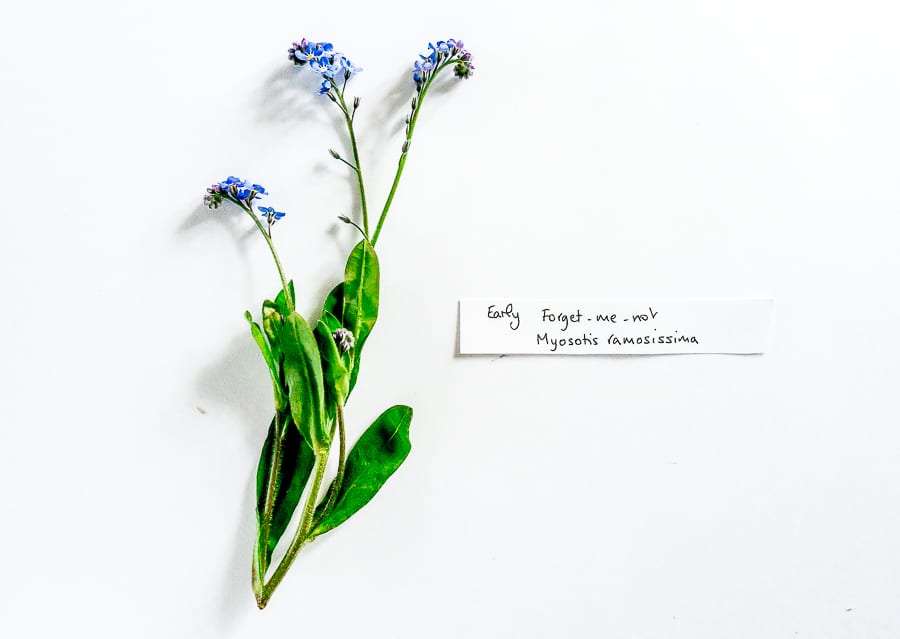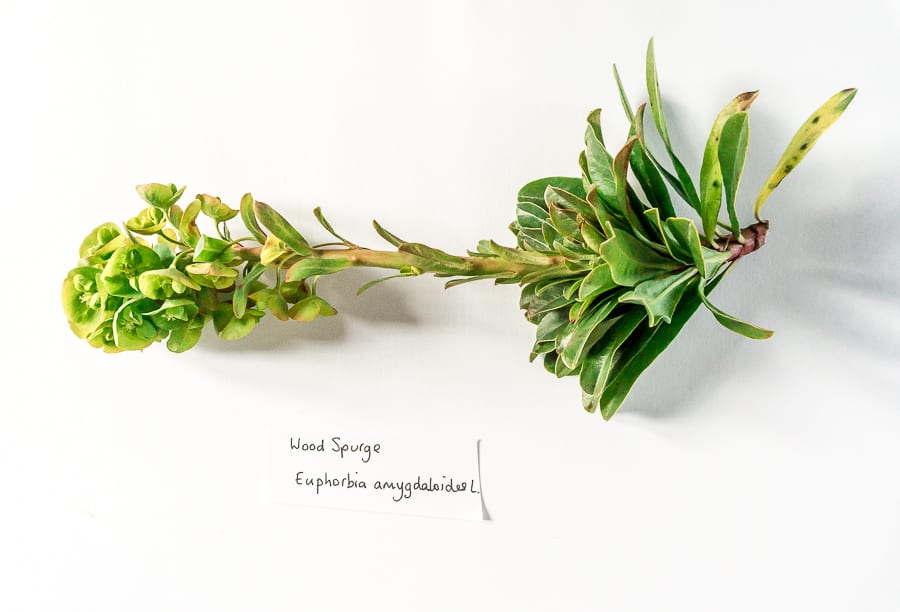 These are not snowdrops but are snowflakes that show up in spring – otherwise known as Leucojum aestivum 'Gravetye Giant.' We have a few clusters of these tall April garden flowers.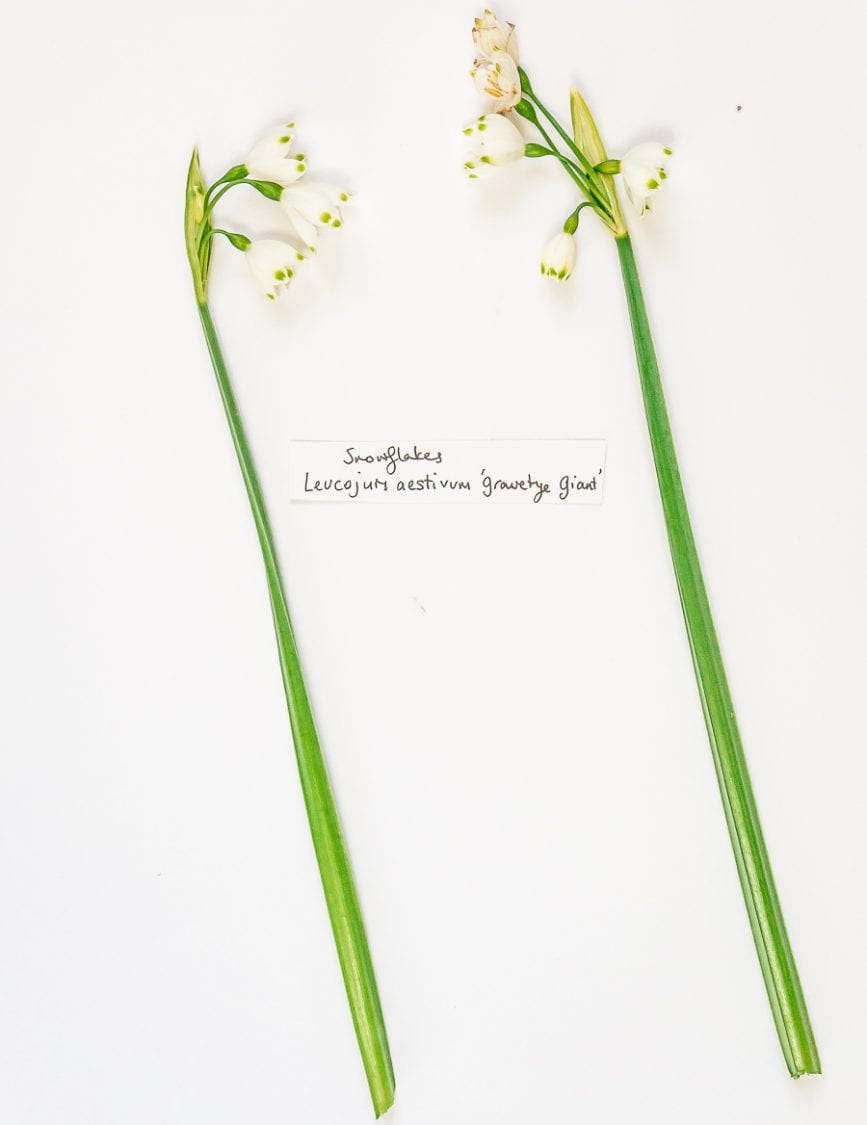 Five shades of blue.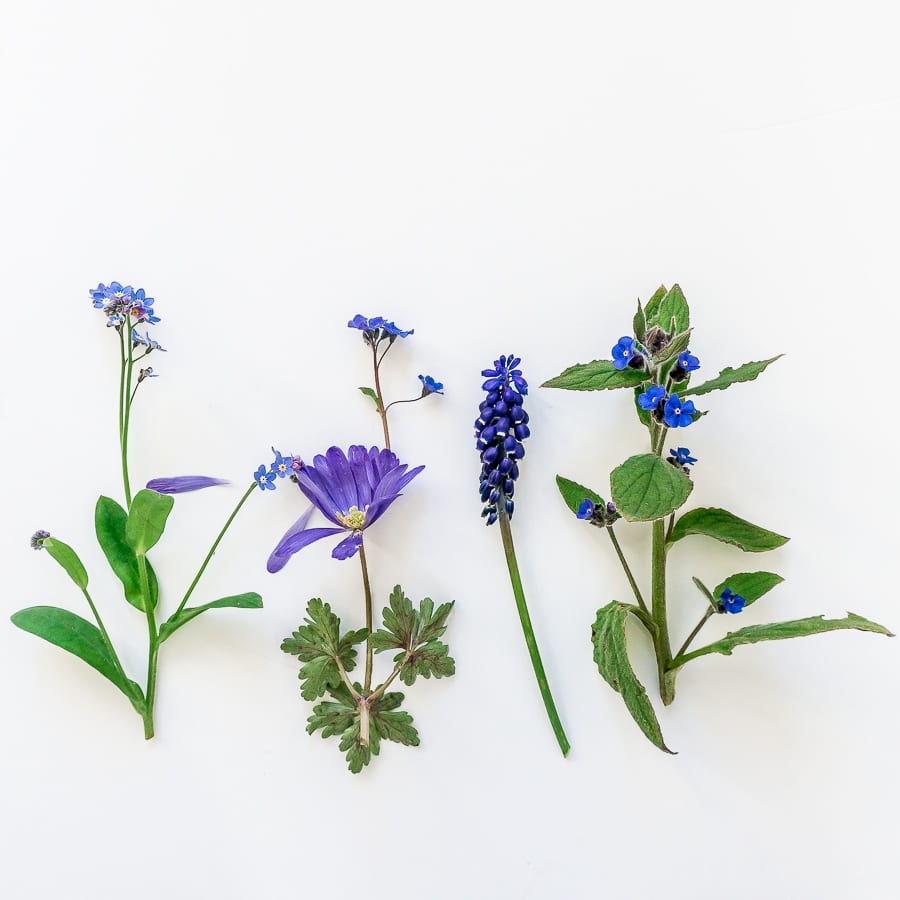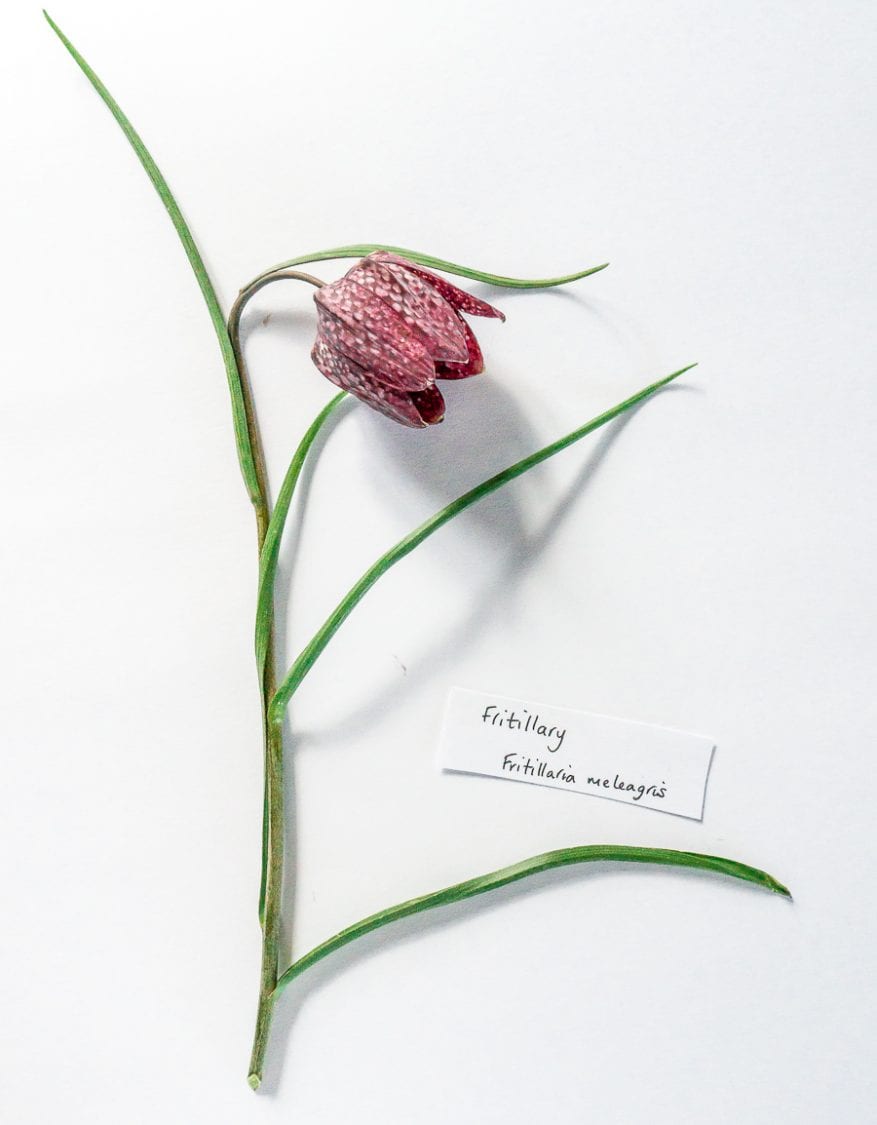 And here's the collection of my April garden flowers. I think it's the spring feeling as this was rather popular on Instagram.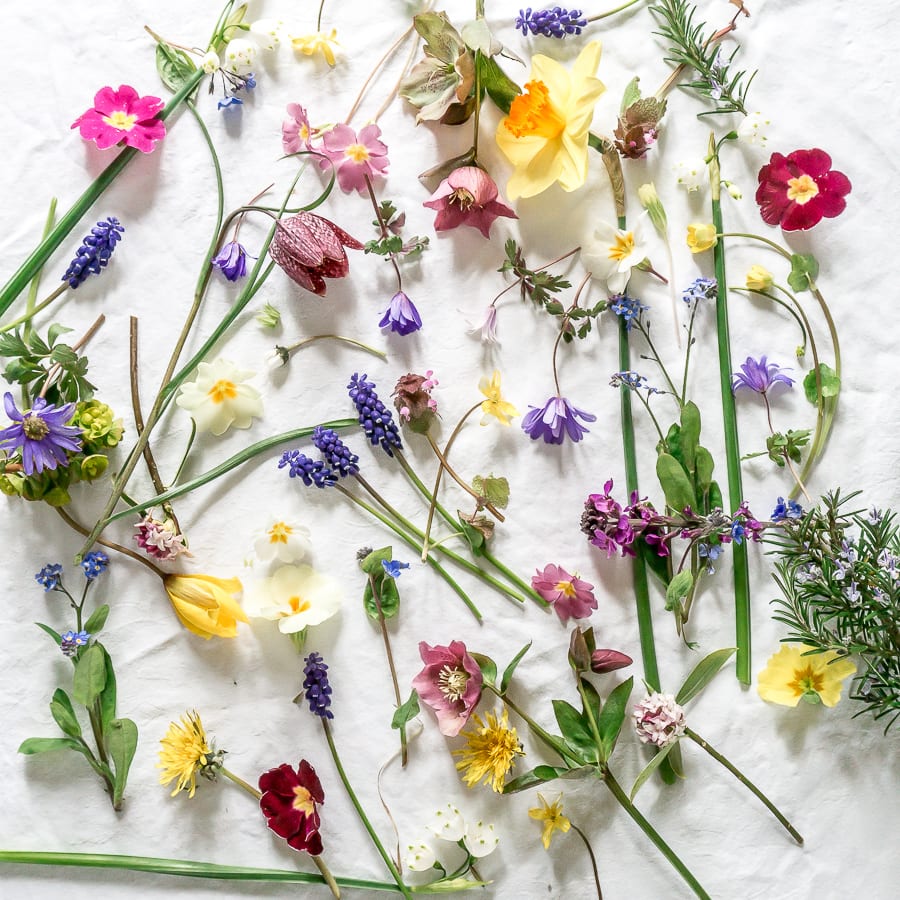 I'm going to try and put together a collection of our garden flowers every month. These are naturally ones found here where we live in West Sussex in south east England. Nature's calendar will be different in other places in Britain or abroad. I have to admit that only last month when I wrote my post on recording my first sightings of bluebells I learnt about…
Phenology – the study of cyclic and seasonal natural phenomena, especially in relation to climate and plant and animal life."
I keep a monthly nature diary on this blog. I now find myself often checking when I might expect to see wildlife or new flowers whether in our garden, the woods around us or places I visit – such as baby deer in July or hedgerow fruit in September.
Happy Spring!