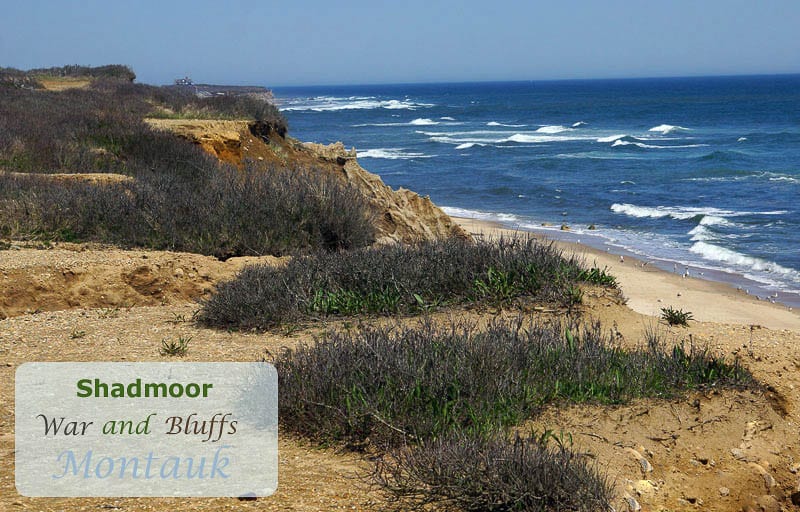 Where the glaciers once stopped are ocean bluffs in a place called Shadmoor. Near Montauk.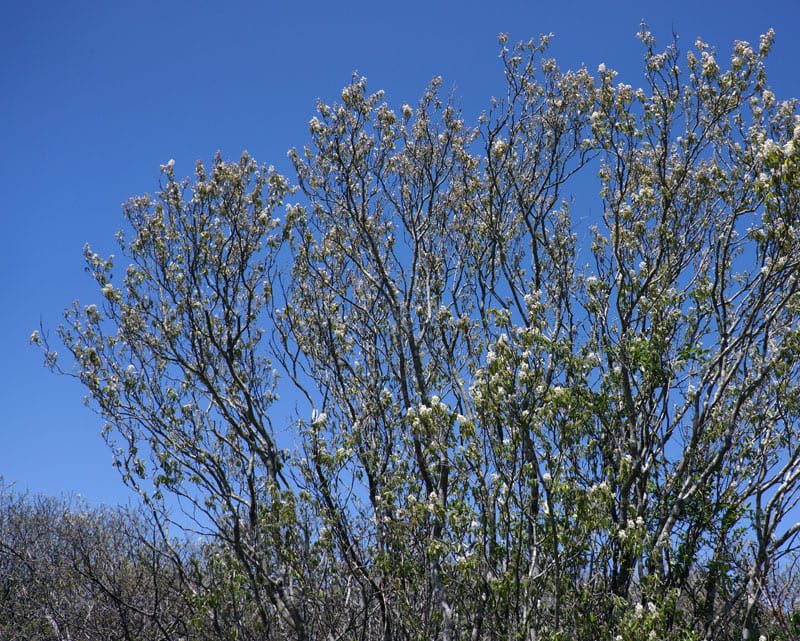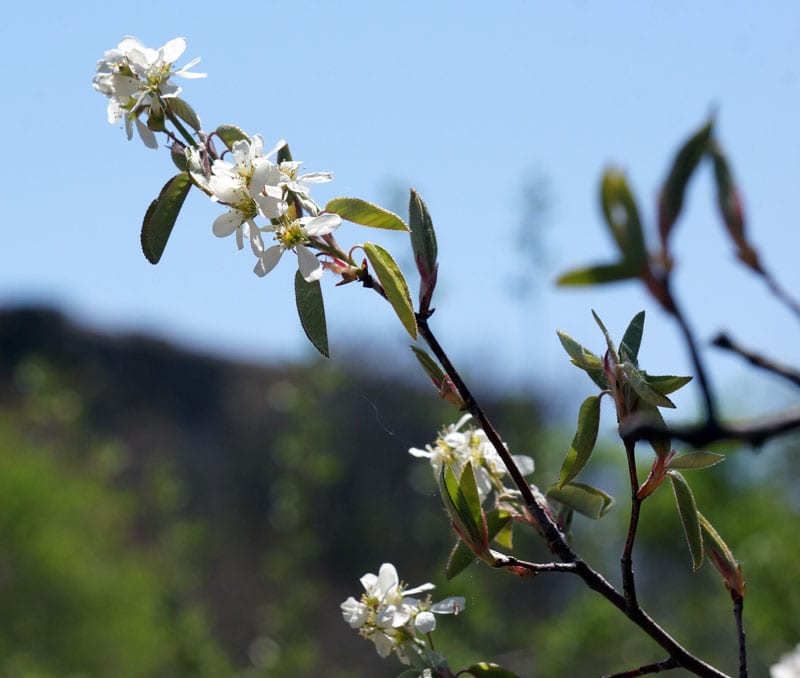 A nature preserve named after the Shadbush.
In 1898 over 21,000 soldiers were brought to Camp Wikoff – which was part of this land – to prevent the spread of yellow fever and tropical diseases at the end of the Spanish-American War.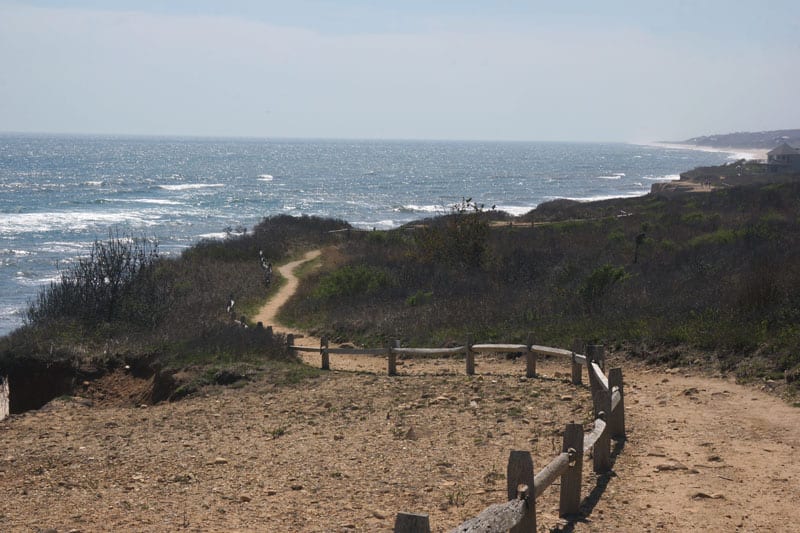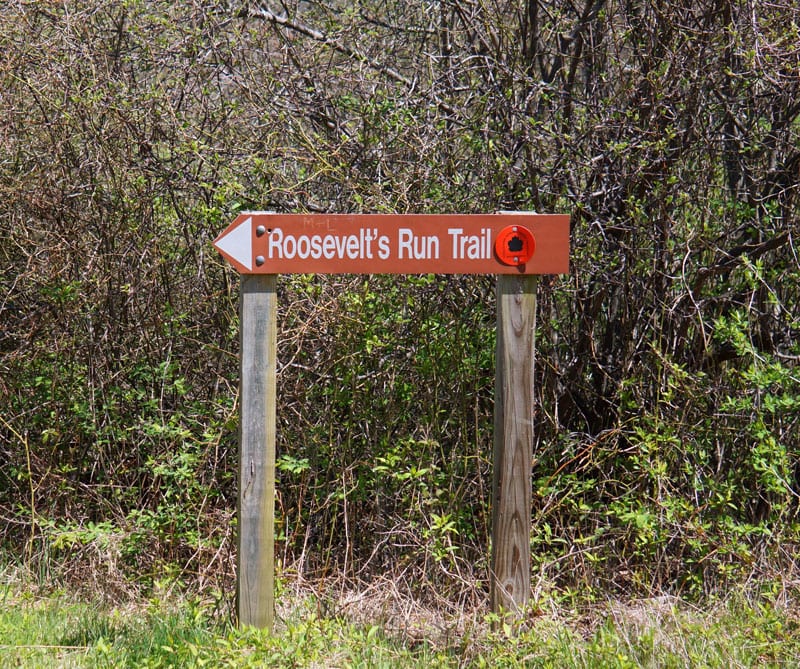 Now there's a running trail named after Theodore Roosevelt who was also quarantined here with his Rough Riders.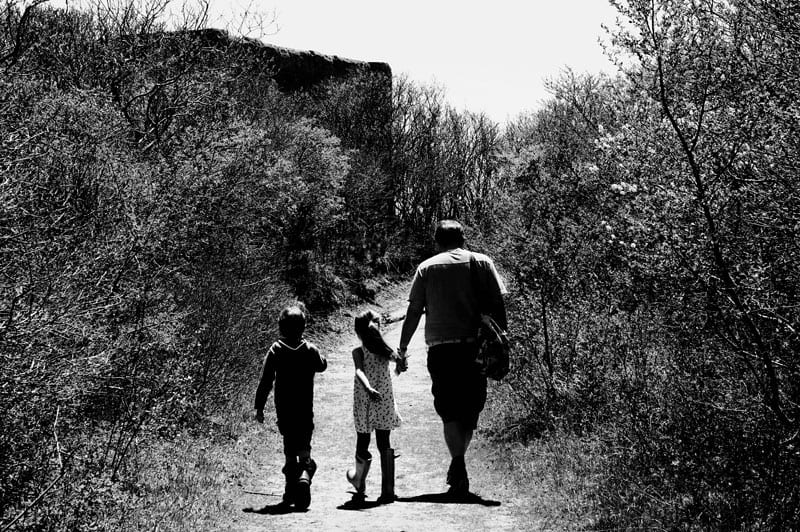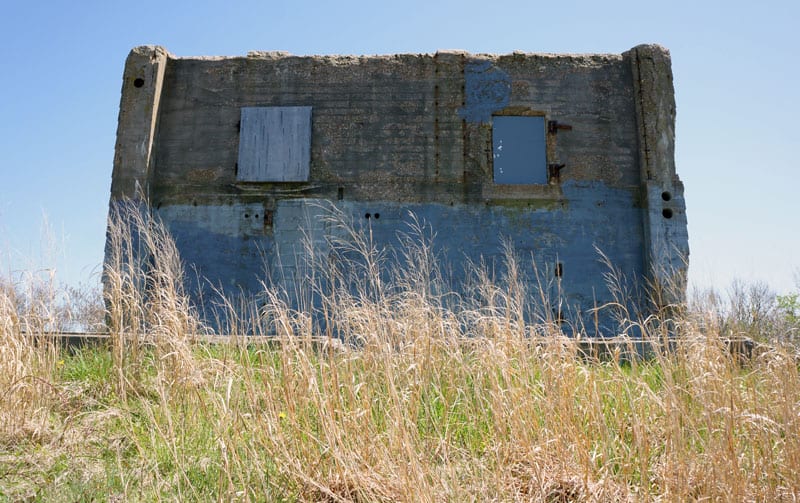 There are also hiking trails that lead to two World War II bunkers. Once observation posts to coordinate with the sixteen-inch guns located at the former Montauk Point military base nearby.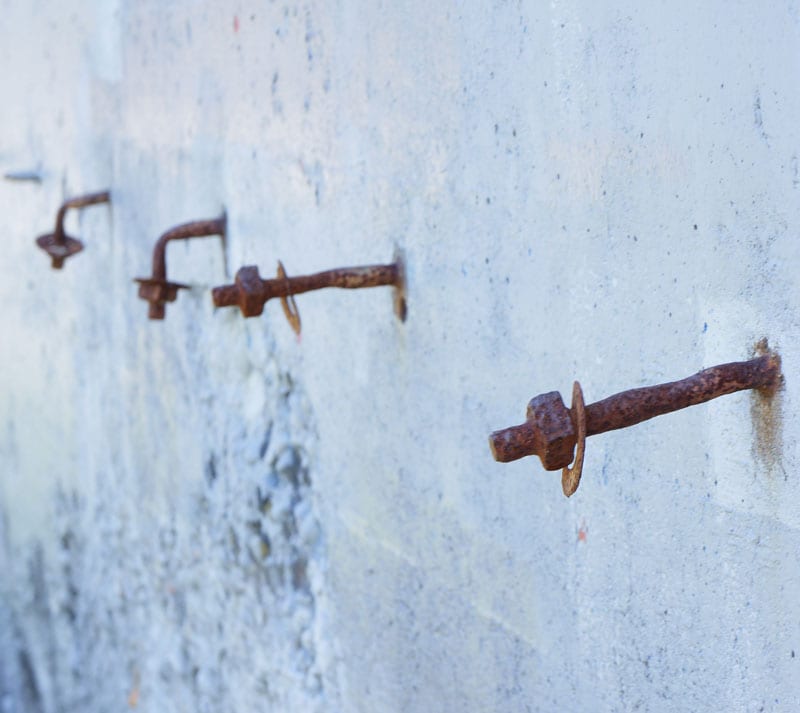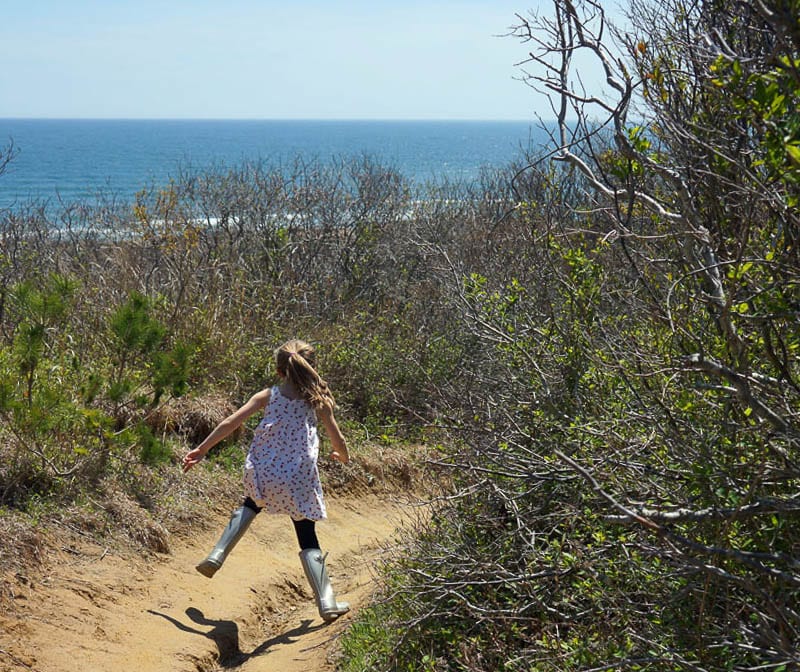 Running or hiking or just a perfect family day out.
Especially to admire the panoramic views. For one side of Shadmoore's 99 acres is lined with ocean bluffs. The hard and soft layers forming hoodoos.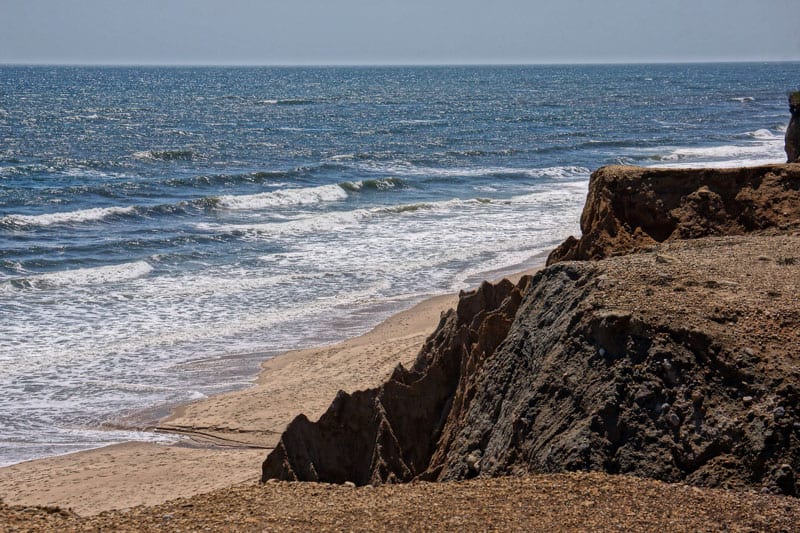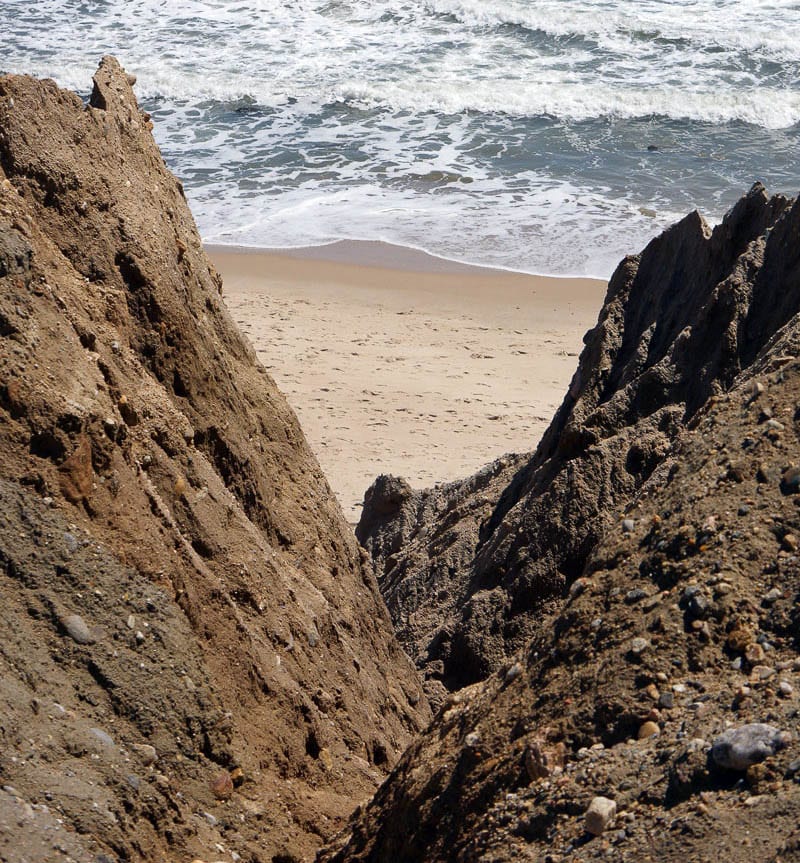 Best places to visit outdoors in Montauk
I have details on how to find Shadmoor at the bottom of this post – but if you're in the Montauk area I have some great suggestions for other walks and hikes which I've written about in these following posts.
For an amazing natural wonder and hike head to the Walking Dunes where the sand moves over forests. If you're into paranormal stories and conspiracies then explore Camp Hero. In the winter watch the wildlife up close at this Seal Haul Out Site. And don't miss out on the view and museum at the Montauk Lighthouse.
Bunkers with a view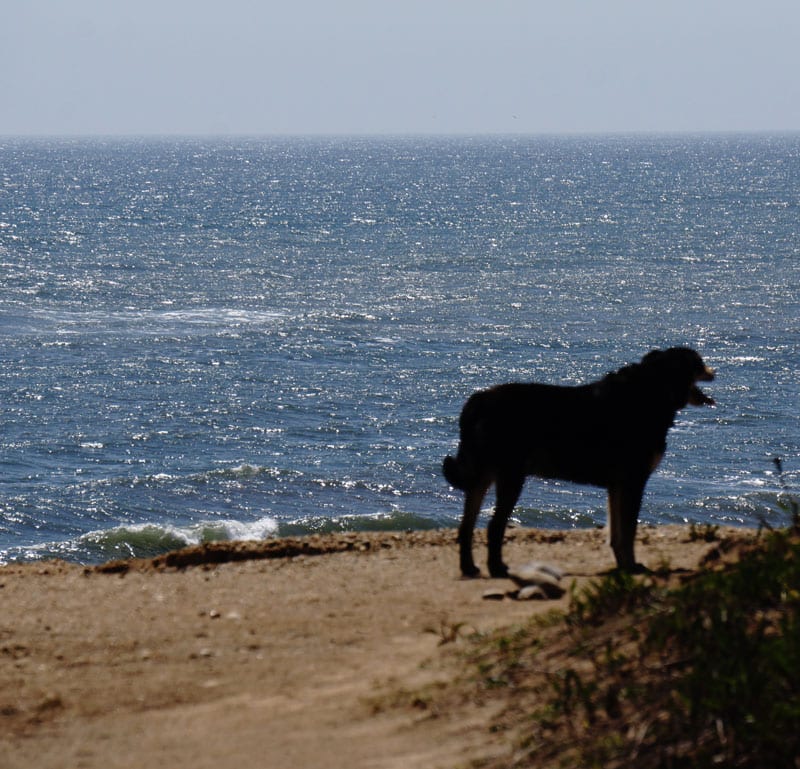 Nearly the location of ocean view homes until at the last moment it was saved as a national park. The bunkers preserved as part of this coastline's military history.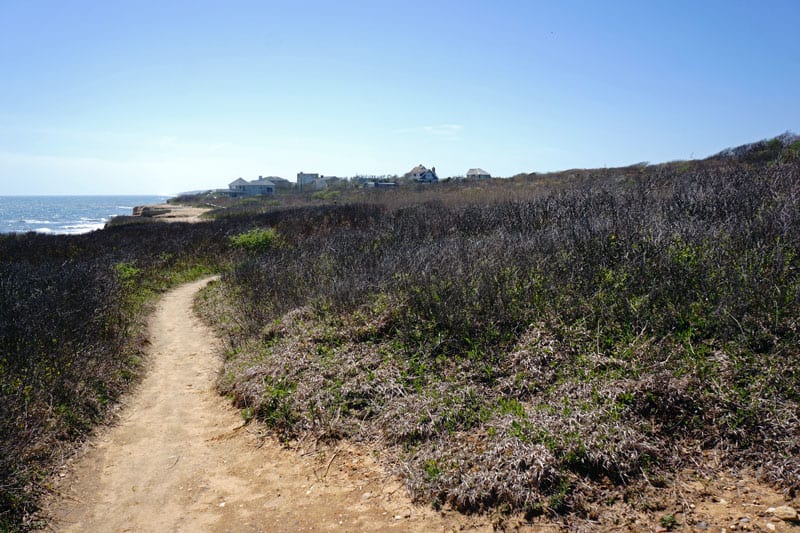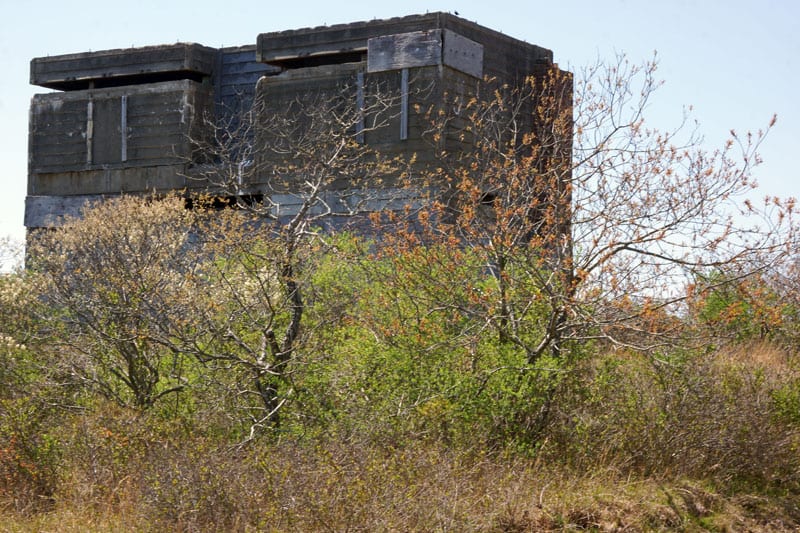 A nature preserve where an extremely rare and endangered plant – Sandplain Gerardia – has flowers which only bloom one day per year.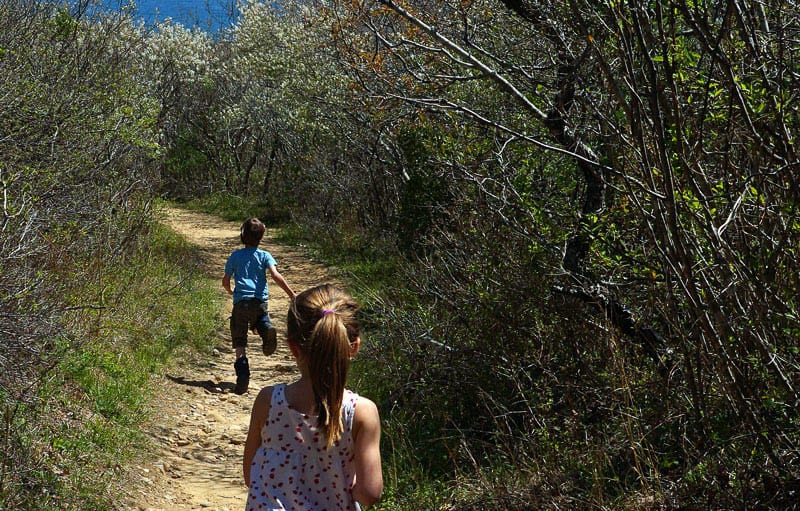 And so we had a wonderful family visit. Where we found trails to run….
plants and ocean bluffs…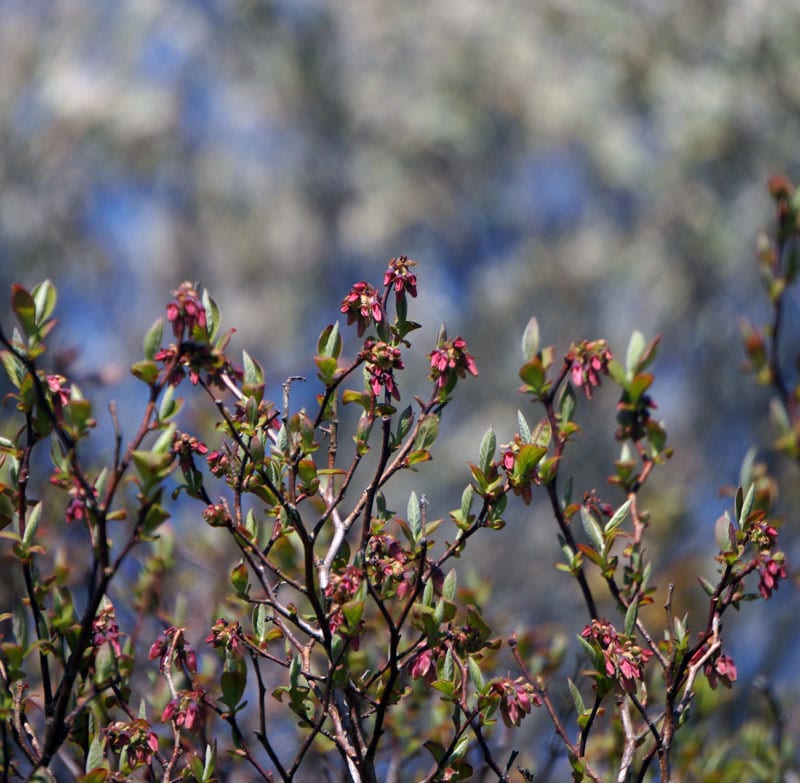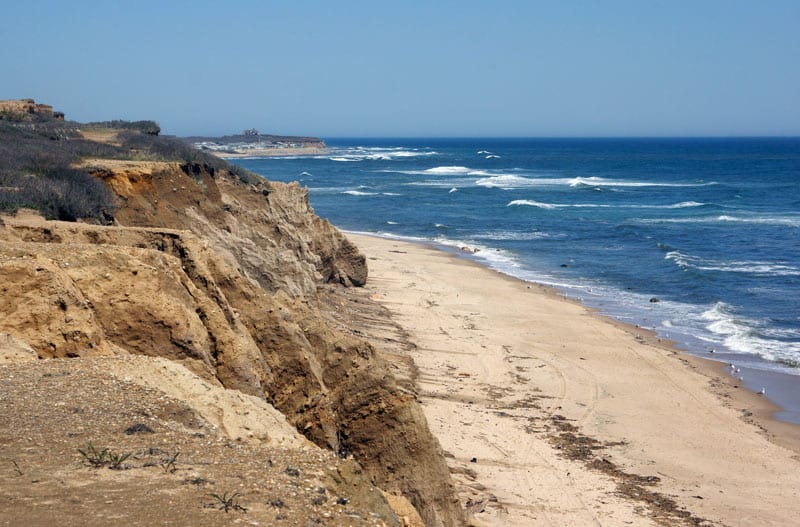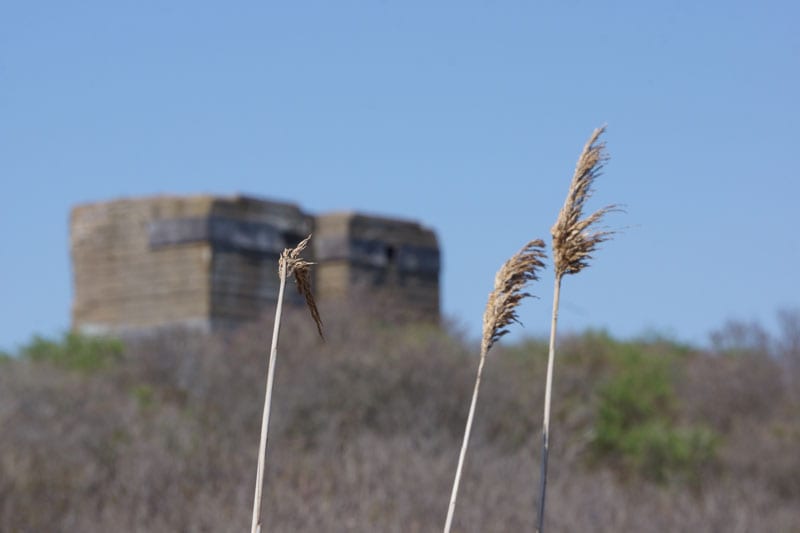 and war bunkers of yesteryear.
Shadmoor State Park in Montauk
A large sign marks the entrance of Shadmoor State Park on the south side of Montauk Highway about a quarter mile east of Montauk village in the Hamptons. There is a kiosk with trail pamphlets as well as a sign explaining about its history as part of Camp Wikoff. You need to keep to the marked paths in Shadmoor as there are ticks and poison ivy in the long grass and bushes.
The trails lead to both of the World War Two observation bunkers as well as along the top of the ocean bluffs. Here is a PDF of the NY State trail map for Shadmoor.
You might have noticed that my kids are wearing rain boots despite the sunshine during their hike along the Shadmoor nature trails. Since they have a habit of running a bit off track more often not I make them wear them to protect their feet from bugs and such like in the long grass. But there are huge benefits for kids going on nature walks!