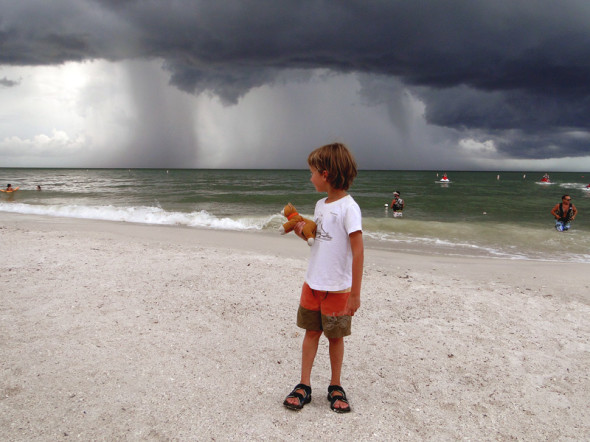 We had a call in the Spring of 2012 that was unexpected. I soon moved with my twins from the UK to the US and became a Mom rather than a Mum.
I spent a summer walking while my kids scooted in national parks. My children fell in love with their older cousins. That was expected.
I moved into a bungalow with a view of the water and a hurricane arrived a fortnight later. That was unexpected.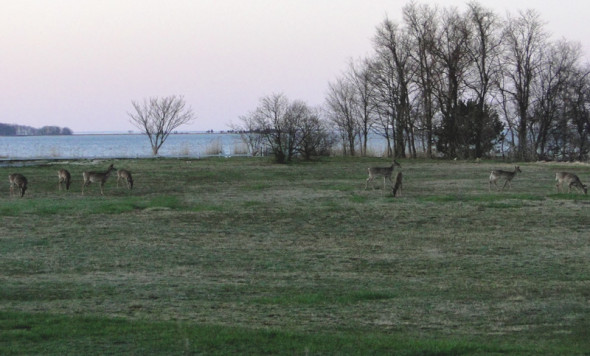 I watched the waves during the day and deer pass by at dusk every night while I waited nine months for my husband to get his green card. That was unexpected.
I taught myself how to design a blog. I became rather obsessive. Pre-wrote posts and took down construction mode on April 25, 2013. That was expected.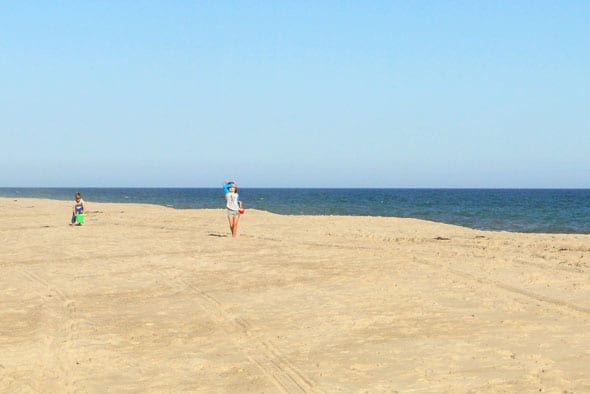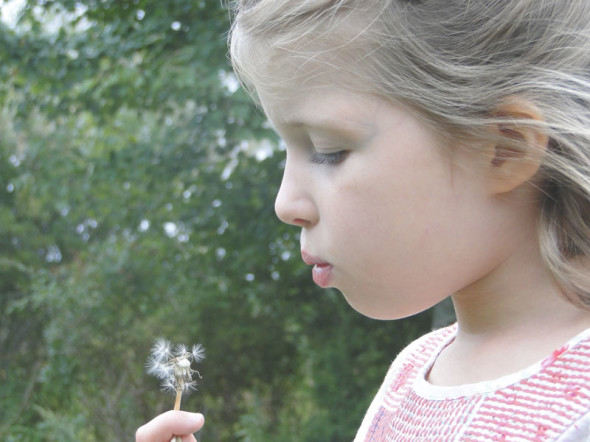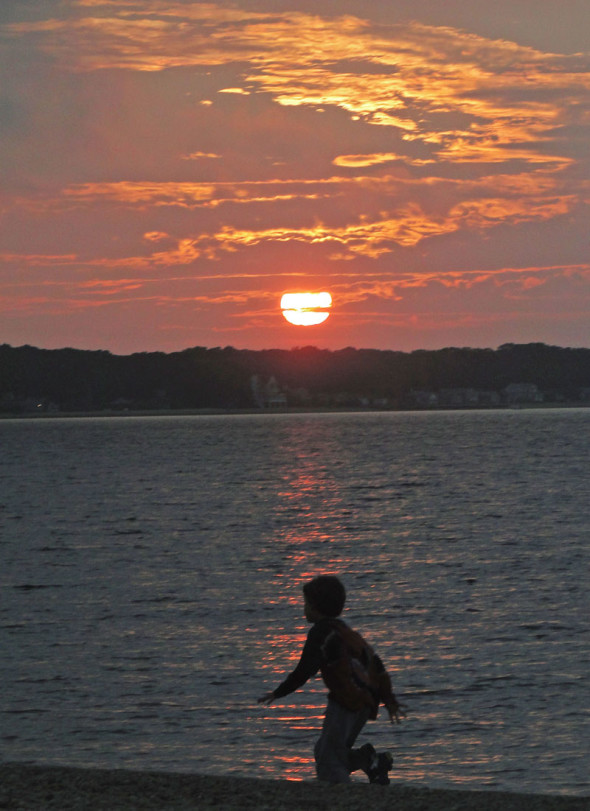 I went on long walks with Luce and Theo while the seasons changed. All three of us happy to be outside. That was expected.
I knew about Mum/Mom bloggers only as statistics. Then I heard their amazing voices and discovered so many wonderful blogs. That was unexpected.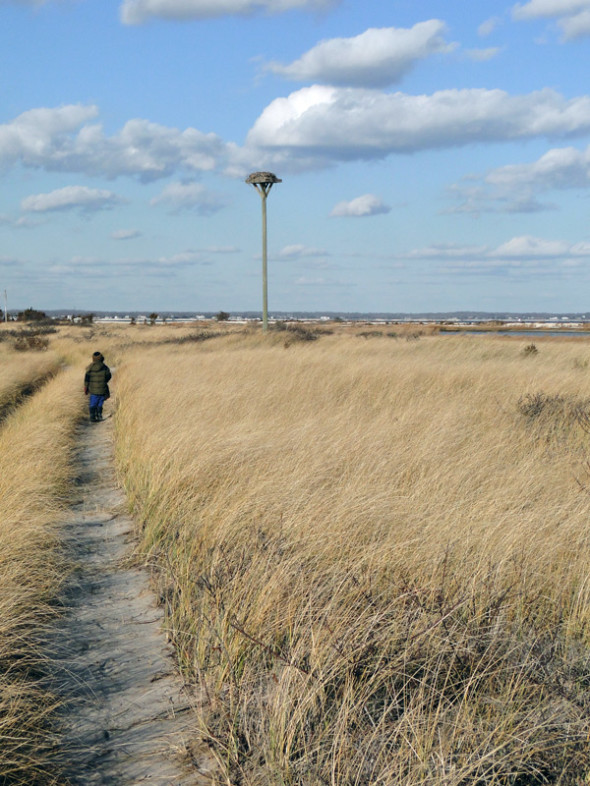 And whether here or over there will keep exploring the world of nature with Luce, Theo, and my camera. That was expected.